Galveston Learning Center Uses CARES Act Funds to Rehire Employees
By Michelle Loredo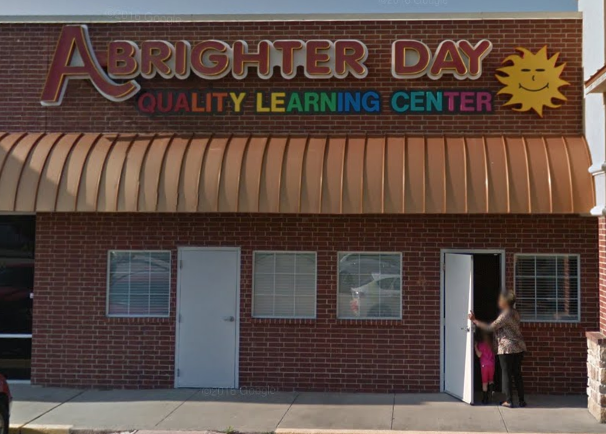 The ongoing COVID-19 pandemic is continuing to affect small business owners locally and nationally in the United States. As of July 28, 2020, there are 5,169 active cases in Galveston County, which is slowing down business in that surrounding area.
For A Brighter Day Quality Learning Center, the spread of COVID-19 put the thriving business in jeopardy. "If I don't get some financial assistance, I won't be able to stay open," said business owner Janice Weatherspoon.
The learning center is a co-ed early learning child center that ranges from infants to 12-year-olds. It offers all day care and after school care for older children and is also categorized as an essential business.
Weatherspoon reached out to the Galveston County Small Business Development Center (SBDC) Center for help in this unprecedented situation. The Galveston County SBDC team of business advisors have helped her since 2009 from start-up, operations, to loan and growth opportunities. This time, Program Manager Amy Reid helped her through the challenges that COVID-19 posed on her learning center.
"We worked together and decided that the learning center should remain open," said Reid. "However, the learning center did unfortunately close from March to June because many of the team members, including Weatherspoon, were considered high risk. Her employees were furloughed, so I guided her and her employees through the unemployment process."
Reid provided contacts and resources at Texas Workforce Solutions to make the process as easy as possible. Now back in business, there are currently nine employees out of 16 working. By August 2020, all employees will be return for the 2020-21 school season. 
In an effort to keep everyone safe, Weatherspoon have COVID-19 safety measures in place.
"Some of the adjustments to keep everyone safe are limitations on the number of people in the building, smaller class sizes, constant sanitation of the building and following governmental health guidelines," said Weatherspoon.
To help Weatherspoon get financial assistance to combat the COVID-19 small business hurdles, Reid helped her through the process of applying to SBA's Economic Impact Disaster Loan (EIDL), and the Paycheck Protection Program (PPP) - through a certified local lender.
Weatherspoon was awarded a $10,000 EIDL advance, and $55,340 in the PPP loan. She used the funds to bring back her employees without any pay cuts - even though the learning center's revenue is much lower than it was pre-COVID-19.

Weatherspoon also need help in maximizing the PPP loan forgiveness. It became a challenge on how to use the money correctly, so she would be eligible for the loan forgiveness. Reid connected her to our SBDC CARES Act Specialist, Rebecca Schultz, who then led Weatherspoon through the PPP forgiveness application process.
With all the help Weatherspoon received from the Galveston County SBDC center, she was able to keep moving forward.
"Janice and her learning center have been a long-standing community contributor," said Reid. "It was my pleasure to have helped her acquire financial assistance and advise her on reopening her learning center."
If you need help maximizing loan forgiveness, please attend a live PPP webinar.
<!—- ShareThis BEGIN -—> <!—- ShareThis END -—>