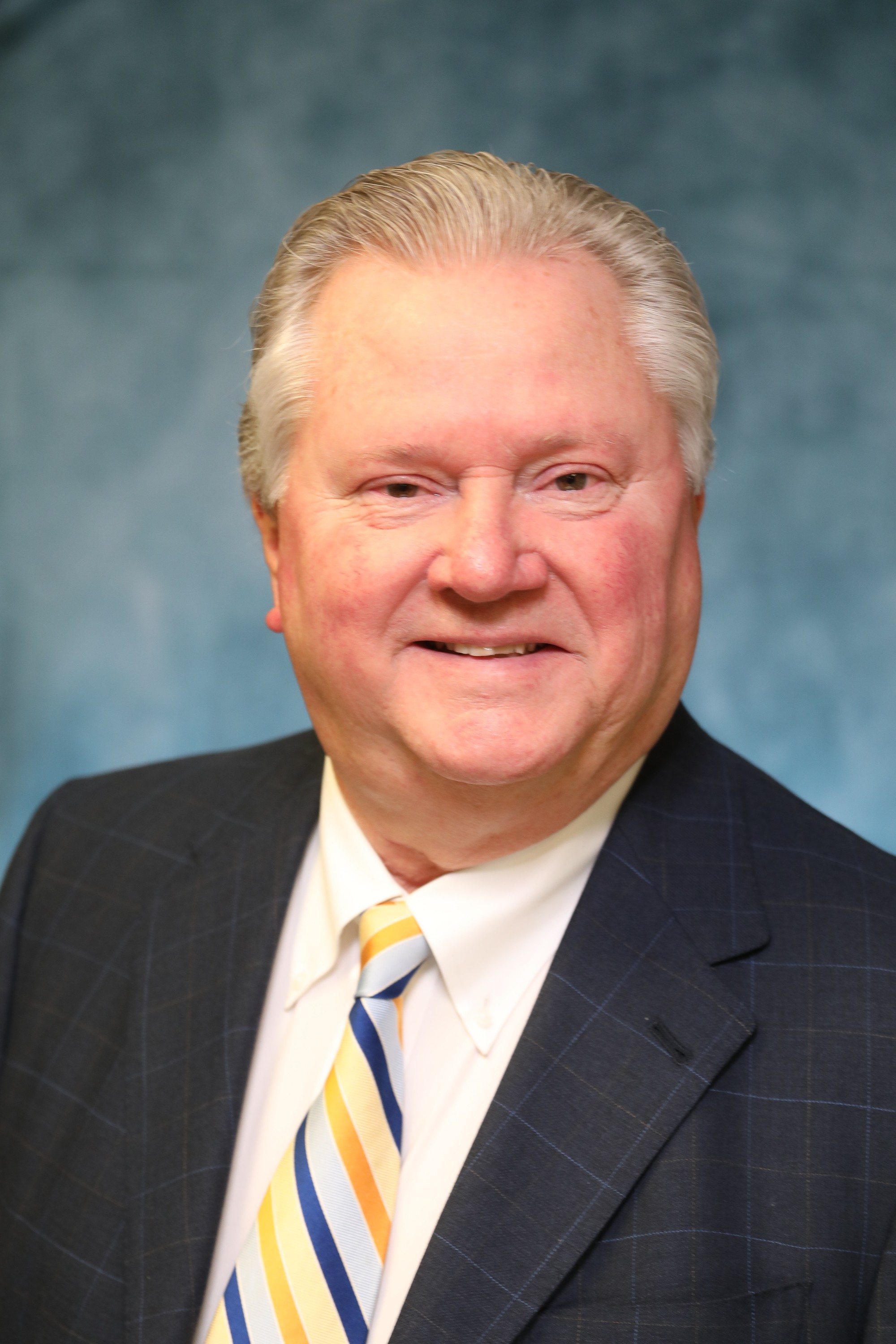 Herb Hildebrand is a graduate of Baylor University with degrees in accounting (BBA) and law (JD). Current admissions: State Bar of Texas; U.S. Tax Court. He has more than 50 years of extensive and varied experience in business matters involving finance, banking, domestic and international taxation, real estate, mergers and acquisitions, employment, regulatory and environmental issues.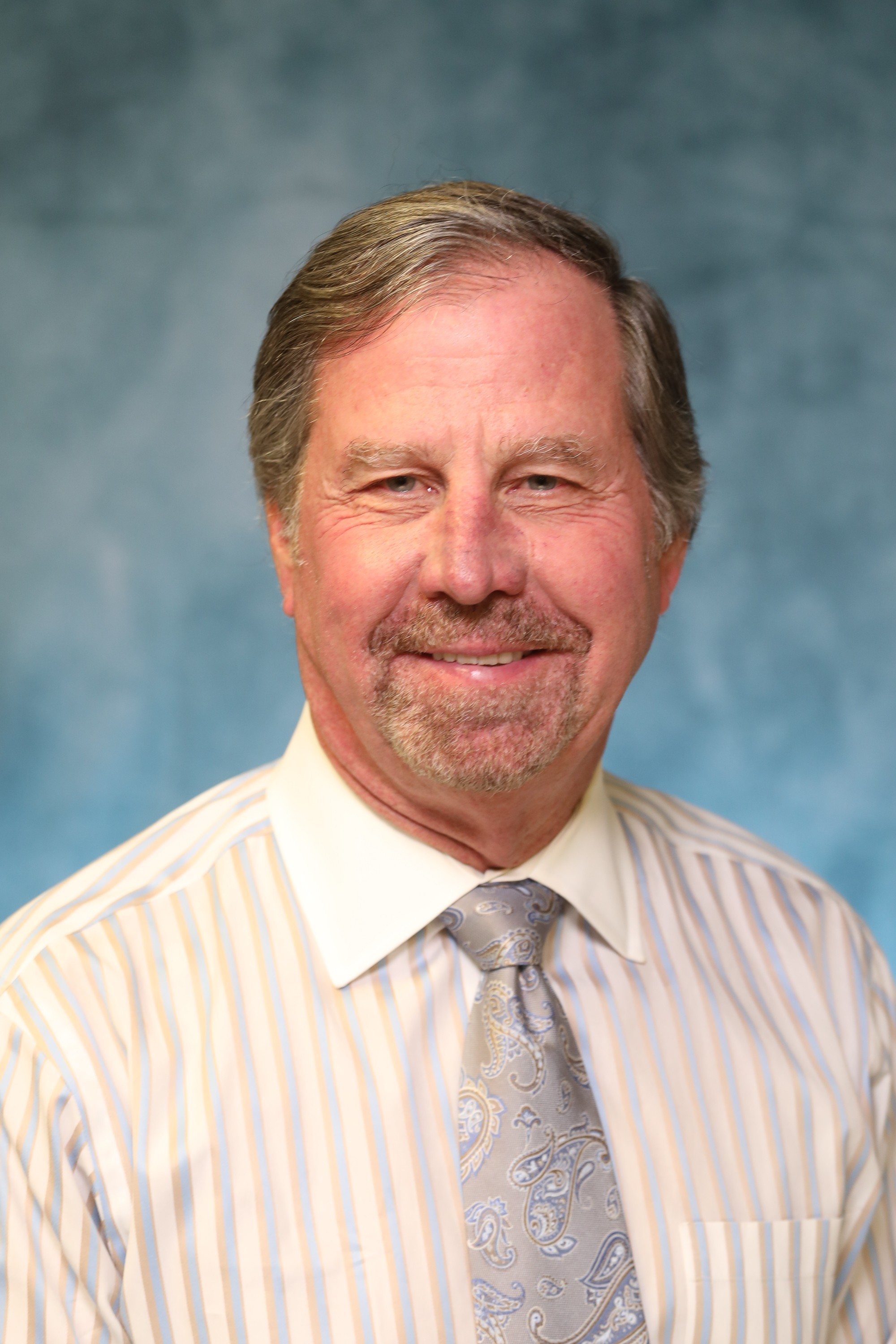 Gary Bucek is a graduate of Texas A & M University with a BS in Engineering Technology/Metallurgy. He has previous business experience as a project manager in the Petro-Chemical and cryogenic tank construction industry. Additional business experience includes starting a business from scratch and turning it into a 300 employee, 32 million manufacturing concern producing HVAC products in California, Georgia, and Pearland, Texas.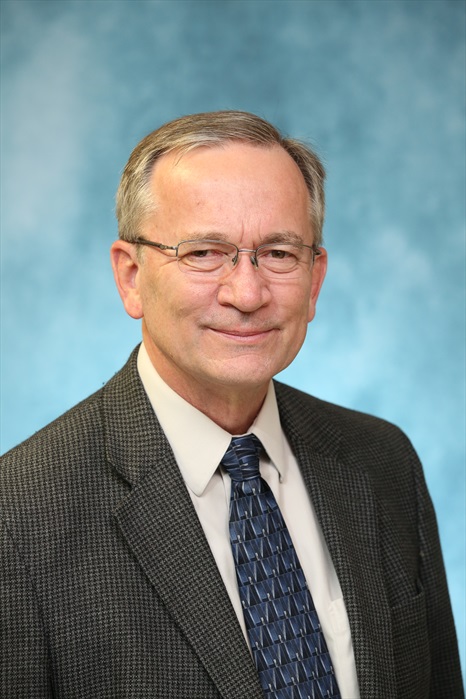 Robert Carlson has extensive U.S. domestic and international business experience with corporations, universities and government agencies. He is well versed and knowledgeable in general management, project and business development, relationship building, synthesizing, problem resolution, importing and exporting. Additionally, he is fluent in oral and written Japanese. Carlson is a graduate of Brigham Young University and holds BA in Economics. He also attained his Master of International Management from the Thunderbird School of Global Management.


Tabitha Godinez is a Senior Administrative assistant at San Jacinto College SBDC. With more than seven years of business, accounting, marketing, and administrative experience, Tabitha is responsible for initial client contact and assignment, coordination of advisor activities, recordkeeping, preparation and presentation of workshop webinars. She is also responsible for budget oversight, IT issues, maintenance of inventory and necessary equipment and organization of joint efforts with community partners.