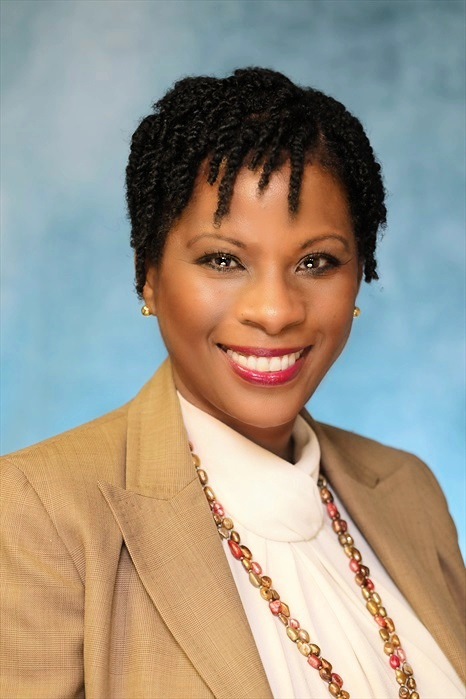 LeeVera Smith is the Director of Business Advising with the Houston Center SBDC. With more than 24 years of banking experience, her responsibilities include managing the Center business advisory department and leading a team of highly skilled and trained business professionals who assists small and emerging businesses with starting, growing and succeeding in business. Smith holds a Bachelor and Master's Degree in Business Administration.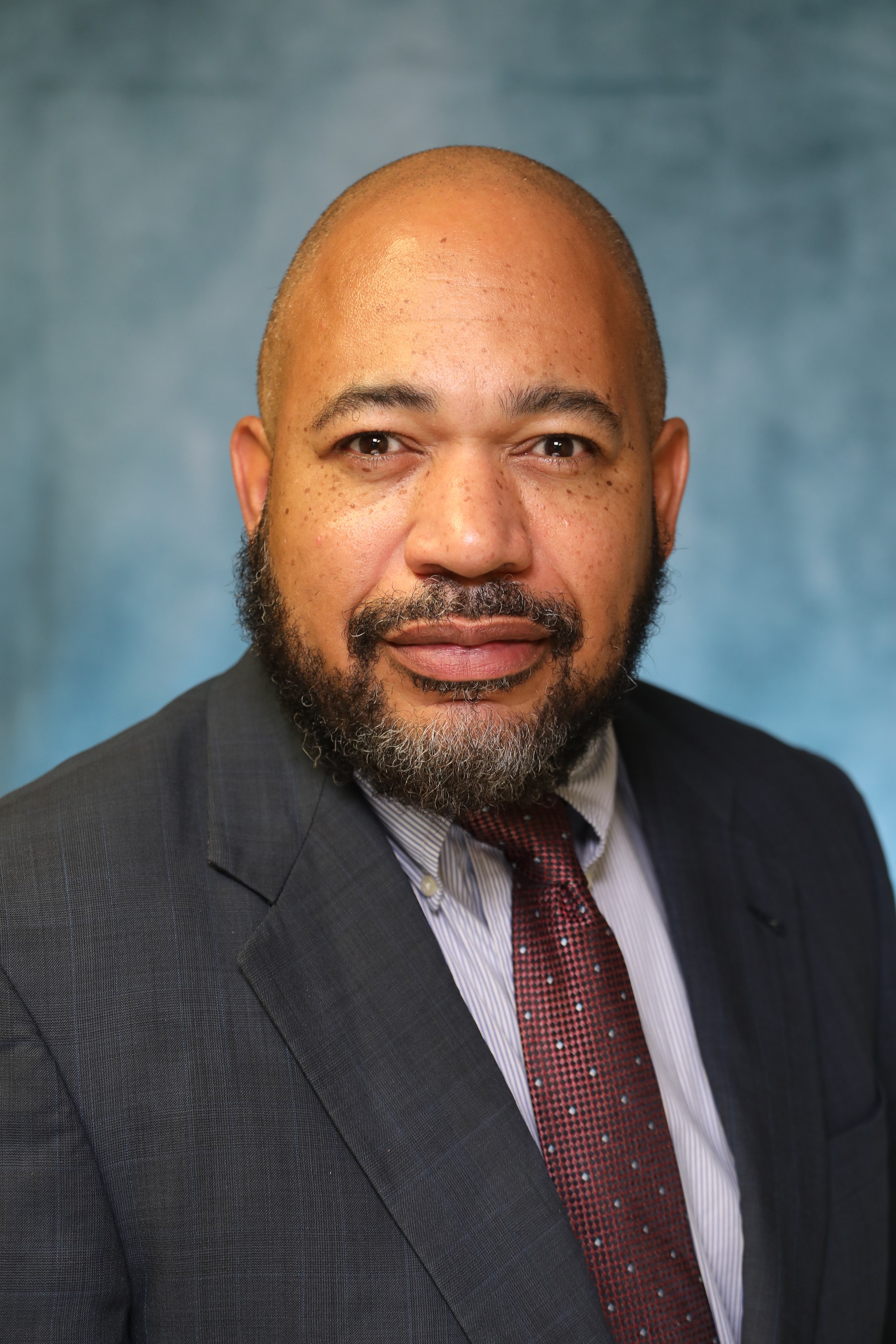 Charles Capers is a Business Advisor with the Houston Center SBDC. He is a graduate of the Ohio University School of Business, and holds a Bachelor of Business Administration in finance, with a minor in marketing. Capers has more than 20 years of experience in commercial banking, portfolio management, and client service. He has worked as a vice-president for some of Houston's largest financial institutions, with a focus on small business and community based banking. Moreover, he has been involved for many years with various chambers of commerce and community organizations.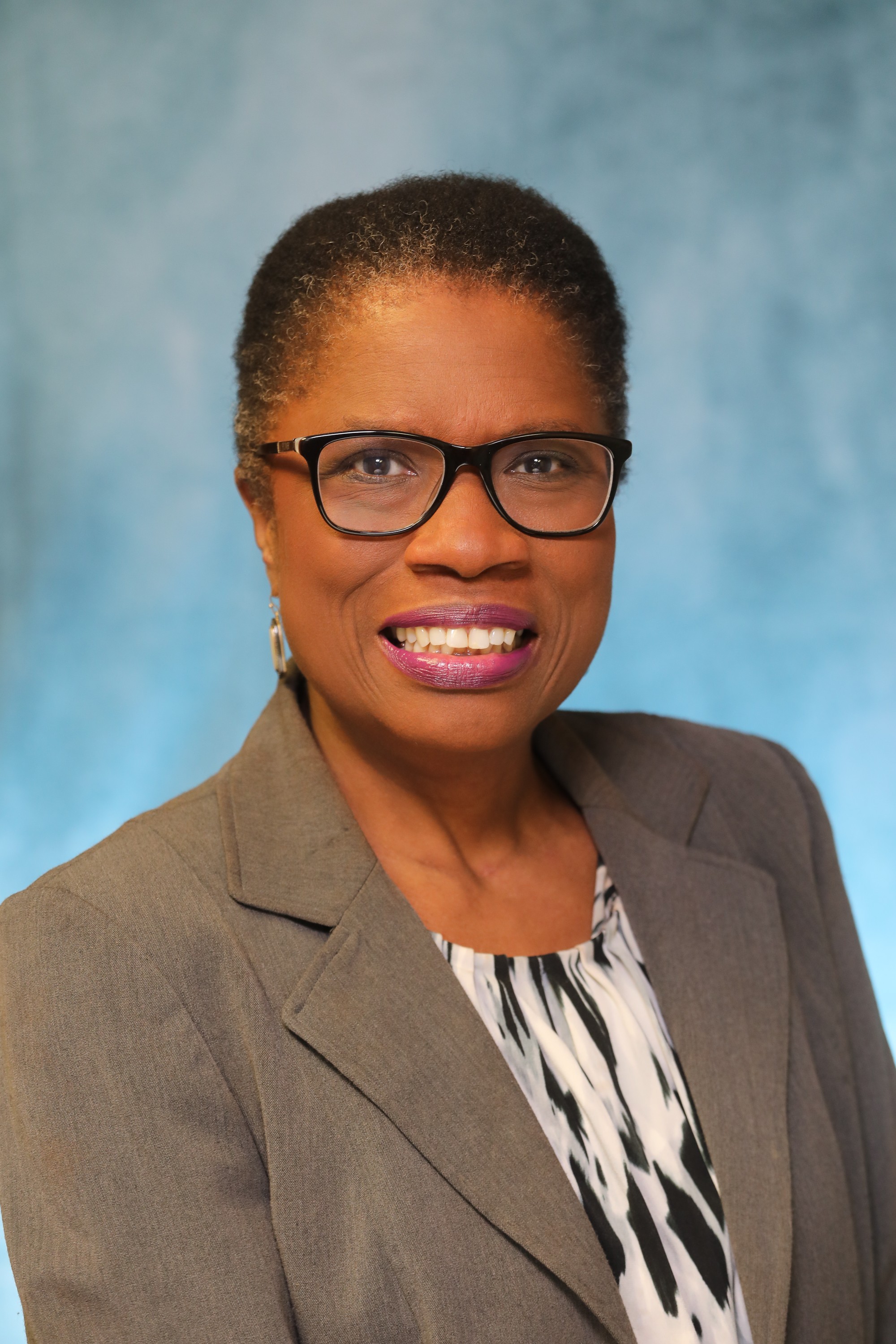 Chris King has more than 30 years' experience in entrepreneurship, small business development, consulting, strategic planning, contract negotiations, and non-profit development. She holds an MBA from the University of Phoenix. Chris proposed and was awarded four airport concession contracts in the state of Texas. The results, of the above mentioned awards, were owning and operating three restaurants and one national franchise from build out to start-up and opening. Prior to operating and owning airport food and bar concessions, King was the president of a prime concessionaire (1996 - 2006) that held the contract with the Houston Airport System. She oversaw 32 food and beverage concessions in four airport terminals. Chris is also certified in QuickBooks. She enjoys working with small business owners from startup to strategically growing their business to its fullest potential.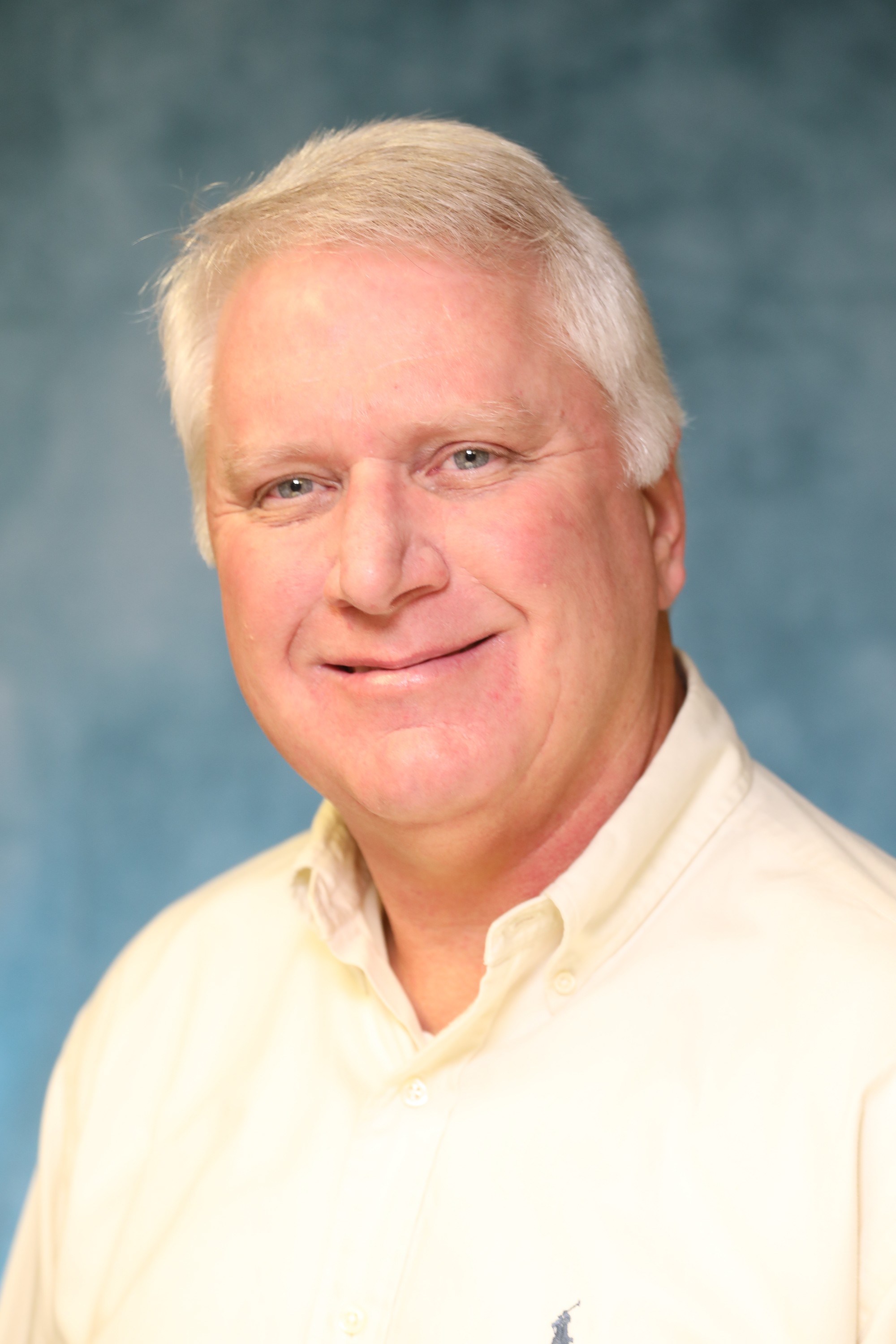 Tim Stanley is a business advisor with the Houston Center SBDC. He specializes in the financial side of business advising and has extensive experience in SBA financing and Secondary Market financing (Private Equity, Angel and VC). He also has extensive background in securing funding and capital for many start-up businesses. Stanley has a background in corporate management and has owned and operated his own business in the past. He is a graduate of Baylor University and holds certifications from several organizations that assist his knowledge when working with clients.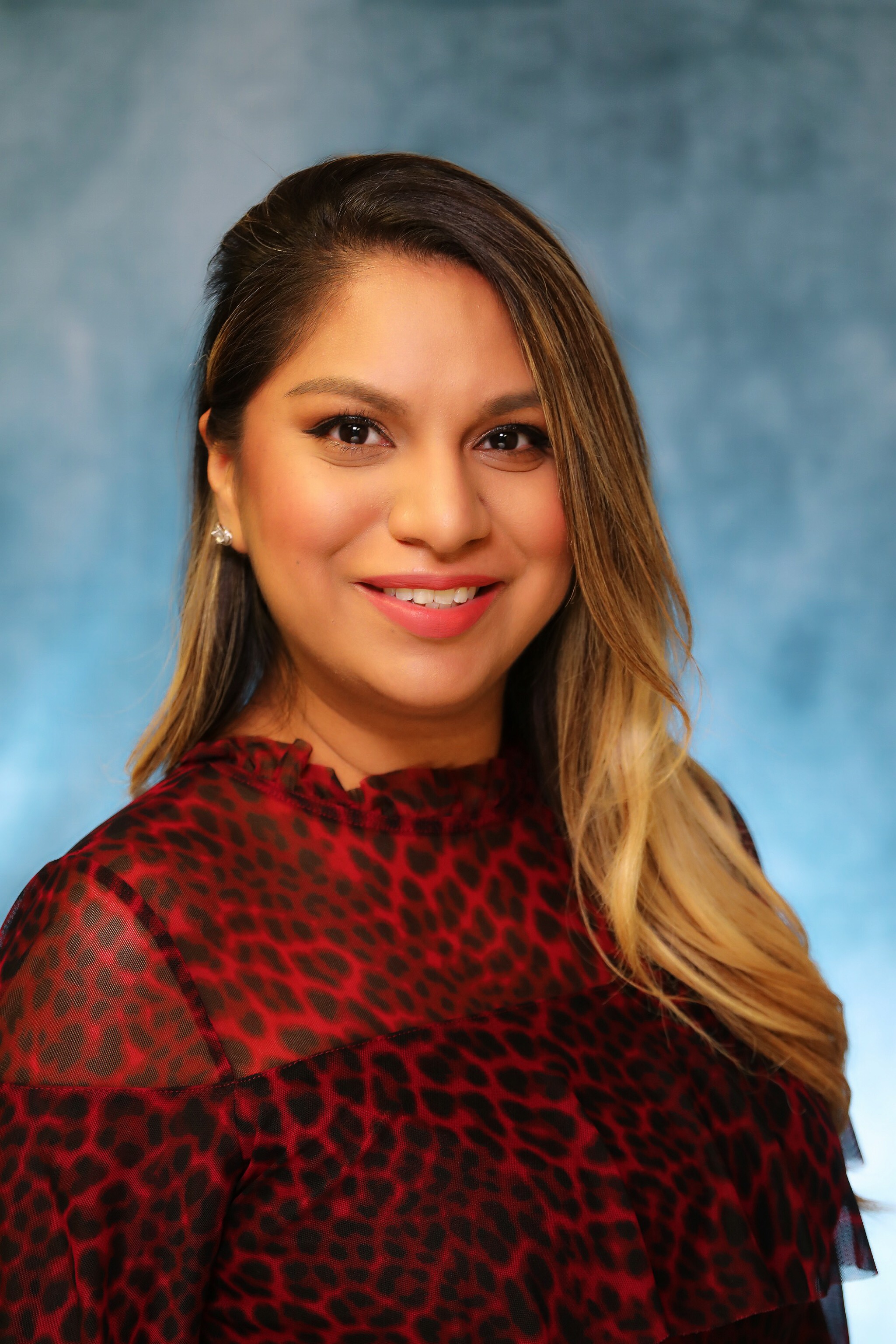 Jessica Rodriguez is the Program Coordinator II and provides administrative support to the Houston Center SBDC team. She has been with the SBDC for eight years and comes with 17 years of extensive finance and administrative experience.
With practice in handling administrative tasks such as expense reports, customer service, and handling all travel requests/expenses, Rodriguez has been promoted to coordinate the program ensuring all policy and procedures are carried out in accordance with UH SBDC Guidelines. Rodriguez successfully plans and organizes special events, reviews program records and reports. She is also responsible for coordinating marketing materials, meetings and conferences for the Director and Advisory Staff, and in charge of organizing client files.
Rodriguez holds a Texas Notary Public License and attended San Jacinto College where she became certified in Business Administration.