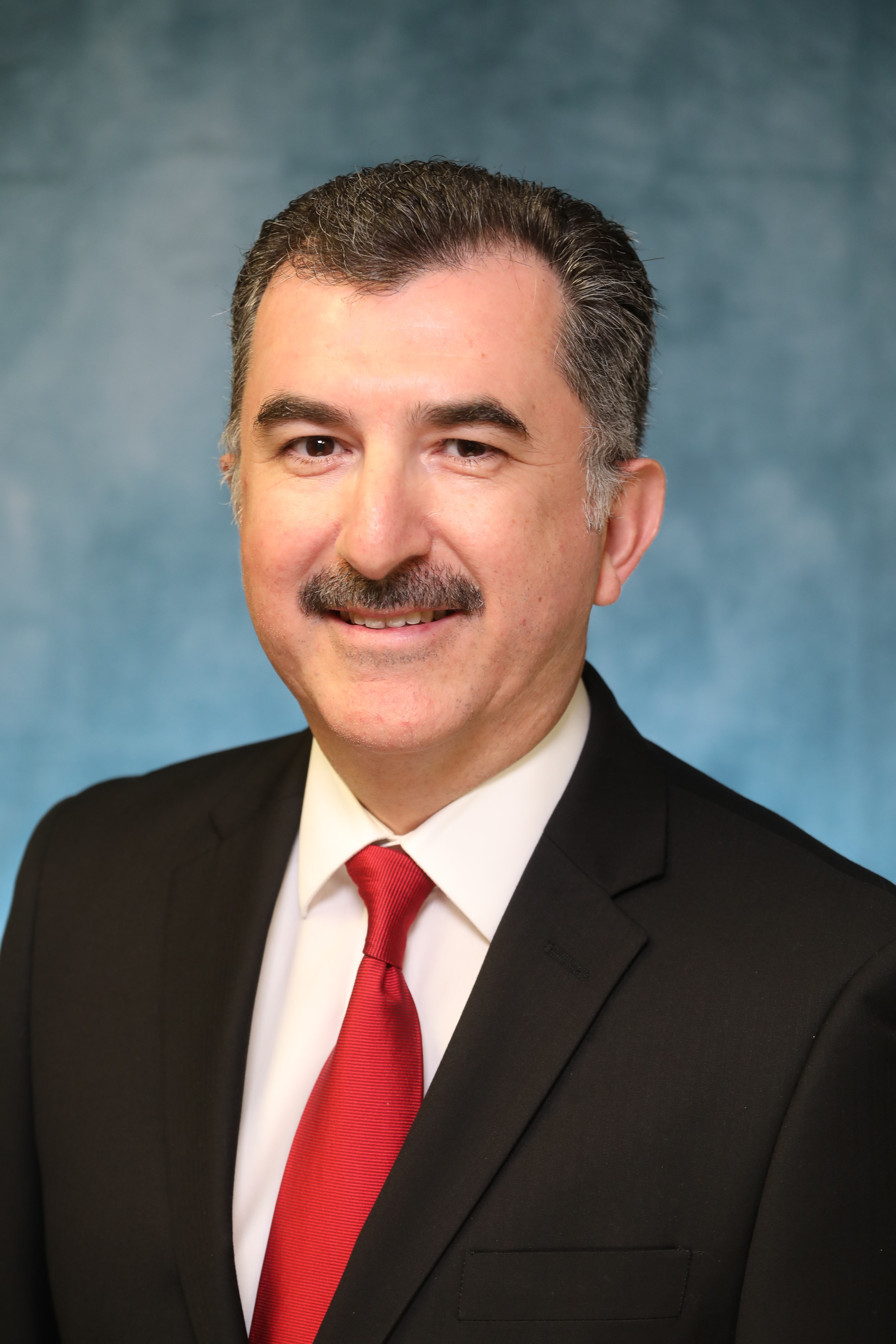 Jesus Gomez is a successful professional with more than 20 years of business experience in the Houston/Fort Bend area. His experience ranges from business banking to consulting small business owners. He specializes in design, structure and implementation of business development strategies with businesses that are in the stage of change or in the beginning stages of their inception. He has successfully helped in the start-up and in the strategic growth of numerous small businesses throughout the Greater Houston Area and Fort Bend County.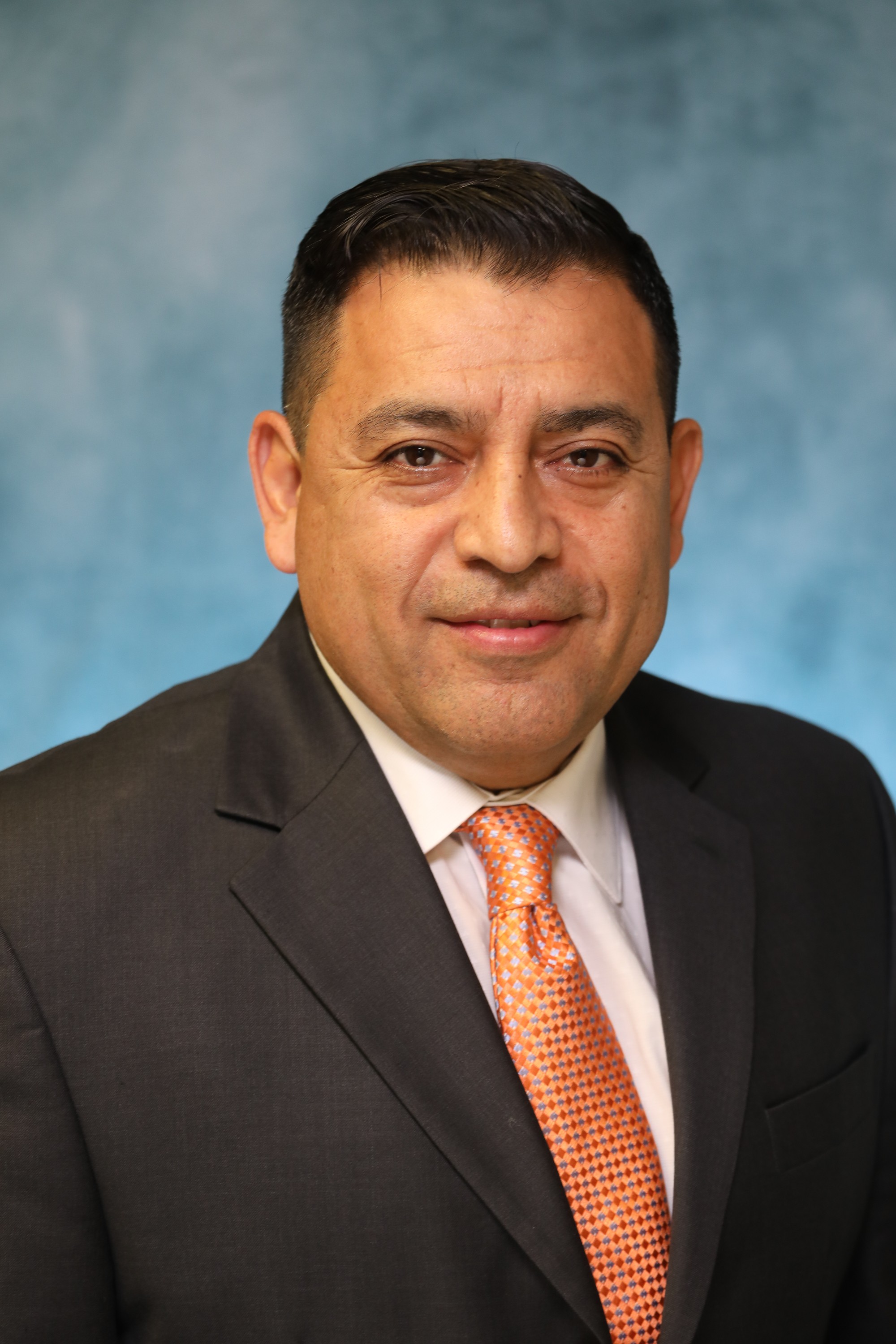 Marco Ruiz has been with the SBDC for more than 10 years. He has worked with entrepreneurs and existing businesses in strategizing how to improve and define their business model. He has 15 years of experience in the capital markets, marketing and sales, and implementing business and marketing plans.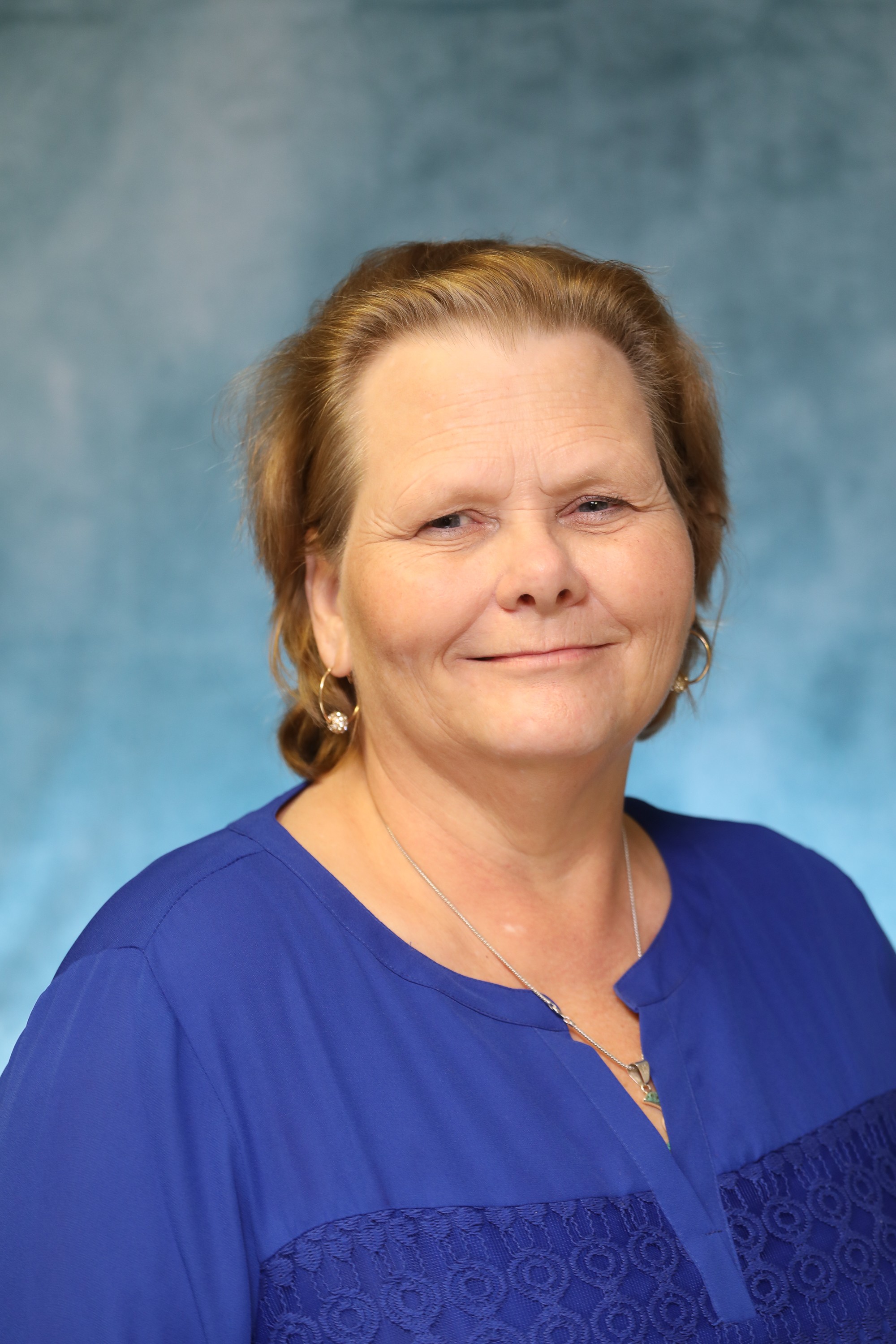 Christine Collins has 15 years business experience with the SBDC, 20 years in the adult education industry and many years in business as an entrepreneur. Currently she is specializing in business training classes and marketing for the Fort Bend County SBDC.