Dr. Janice Goines joined the Brazosport College SBDC as Director in 2005. Originally a Michigander, she earned her BA degree in English/Education from Michigan State University before moving to Houston to start a family. Goines owned and operated a successful Houston restaurant and disco in the 70s and worked in the hotel and travel management industries during the next two decades. Her career took her to New York City in the 90s, where she was managing director of an international travel management firm. During a seven year retirement, Goines taught communication courses at the University of Arkansas in Fayetteville while earning her Master's degree, and later completed her Ph.D. program in Communication, Cultural & Gender Studies at the University of Auckland in New Zealand.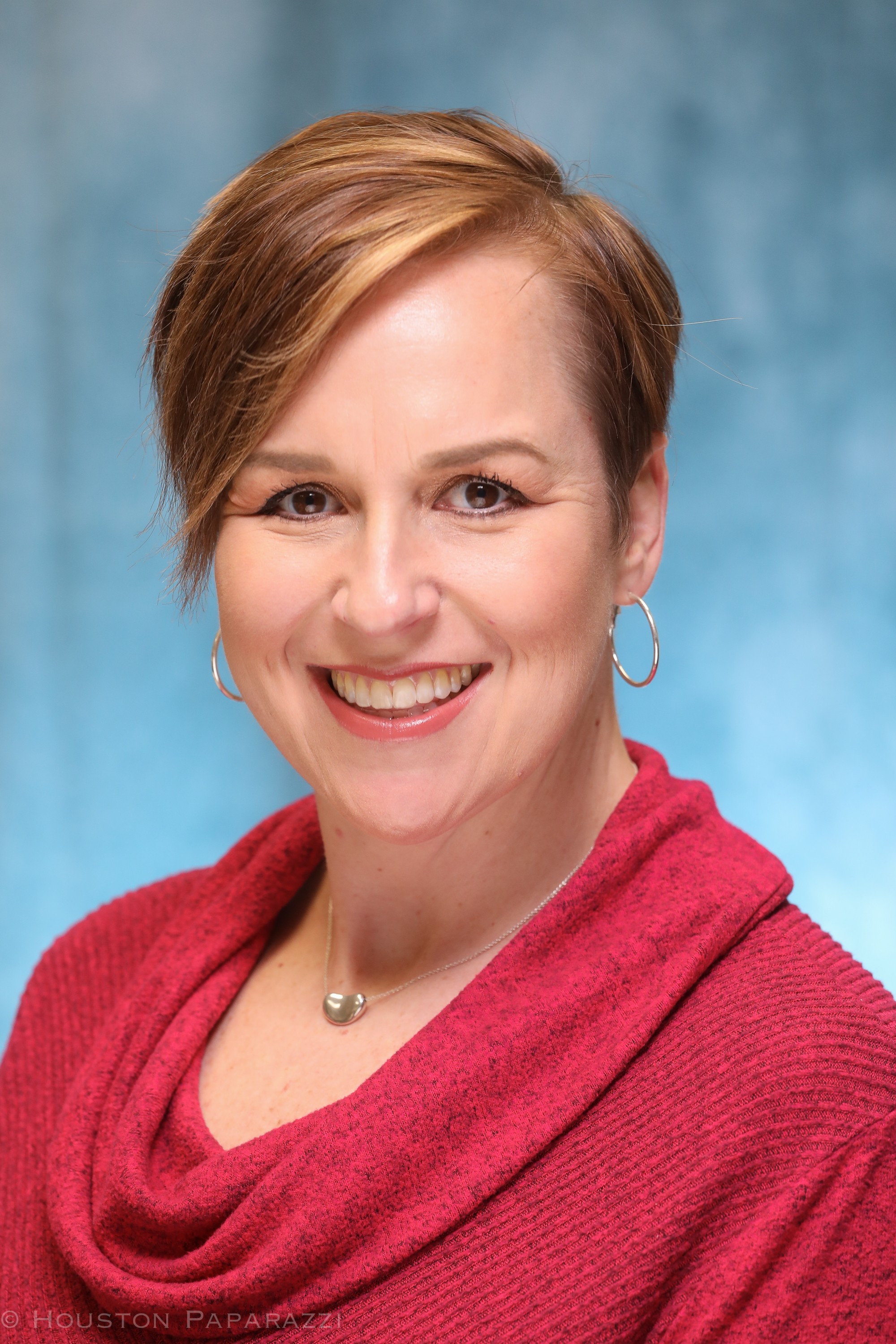 Jennifer Finney is a native Texan and a longtime resident of Brazoria County. She earned a BBA degree in Marketing from the University of Houston – Clear Lake and has an extensive background in corporate marketing. Her exceptional writing and editing skills are supplemented by her knowledge in brand communication and digital marketing, including website development, email marketing and social media strategies. In 2015, Jennifer started a business as a professional health and fitness coach, giving her hands on experience in optimizing the online presence for her small business. She is active in professional, church and community organizations, applying her marketing skills as a mentor and public speaker.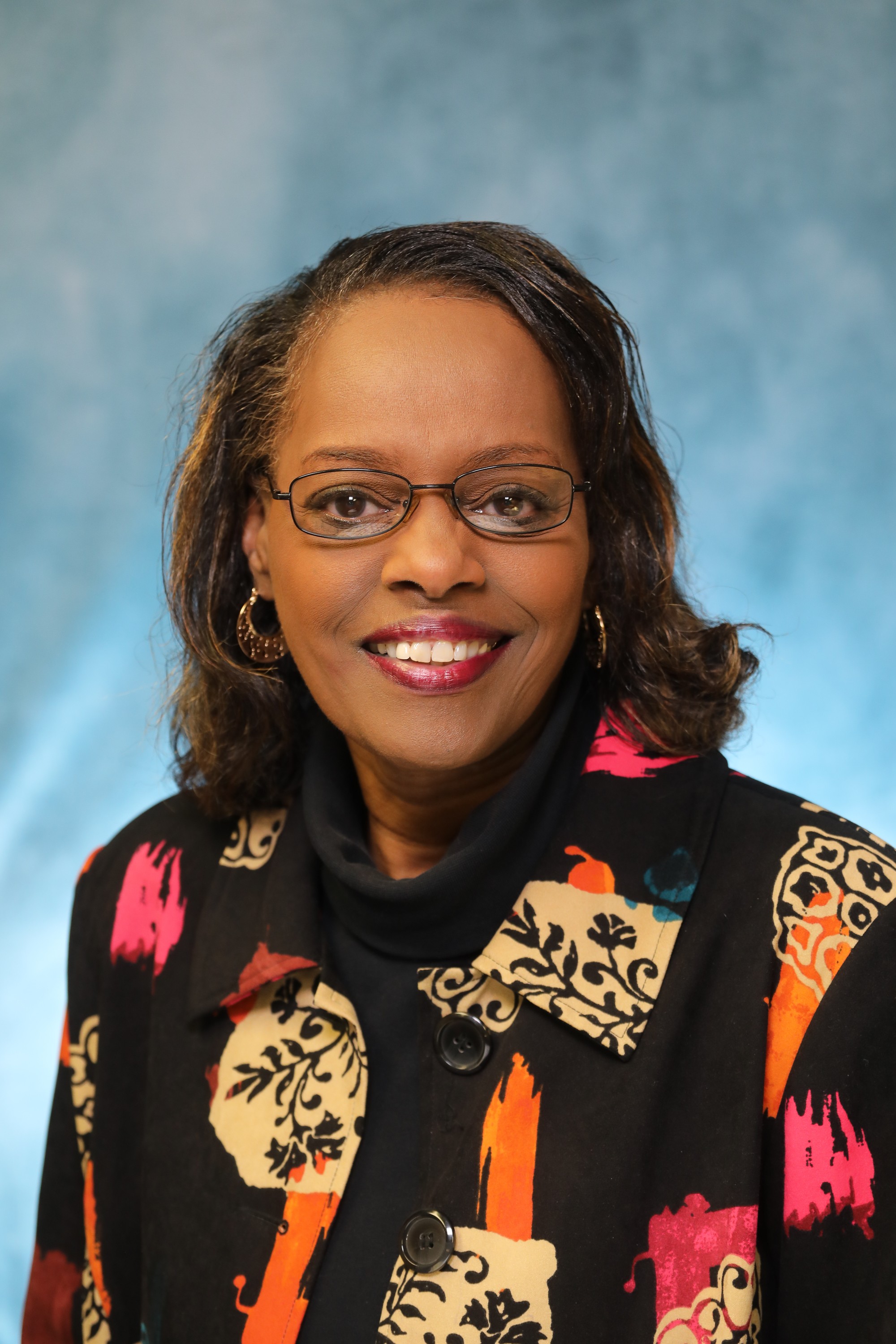 Loretha Martin, a native Houstonian, has worked in office administration at Brazosport College since 1988 and joined the SBDC team in 1998. Martin earned a BS degree in Business Technology/Office Supervision at the University of Houston and later completed an Associate's degree in Records Management and a CPS certification. A notary public, she specializes in office administration, management reporting, event planning and training program coordination. She collaborates with the Center Director in providing business information to callers via email and market/industry research to new SBDC clients. During tax season, Martin also works for tax service companies in the Brazosport and Angleton areas.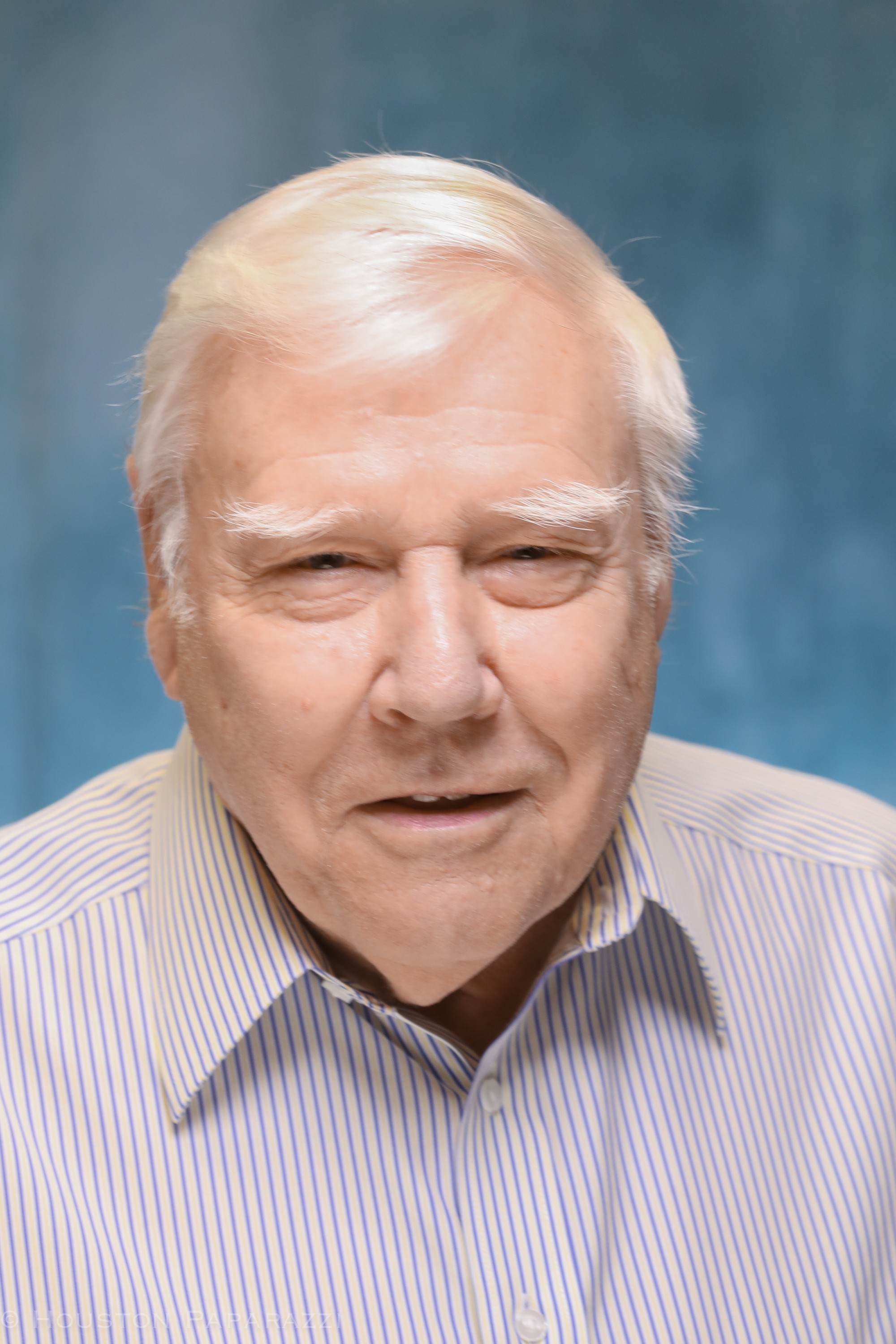 Kenneth Smith served in the U.S. Coast Guard and graduated with honors from the University of Southern Mississippi earning a BS degree in business administration (emphasis in accounting). He was a Certified Public Accountant for more than 33 years, worked nearly three decades for DOW Chemical Company in accounting and quality management practices, and taught accounting at Brazosport College for five years. Smith has more than 40 years of experience with personal computer software, specializing in QuickBooks, Peachtree accounting software, Lotus and Excel. In addition to working with SBDC clients since joining the team in 2003, Smith contributes his accounting expertise to support several charitable organizations, including the Brazoria County Habitat for Humanity, and does consulting work for the City of Lake Jackson EMS.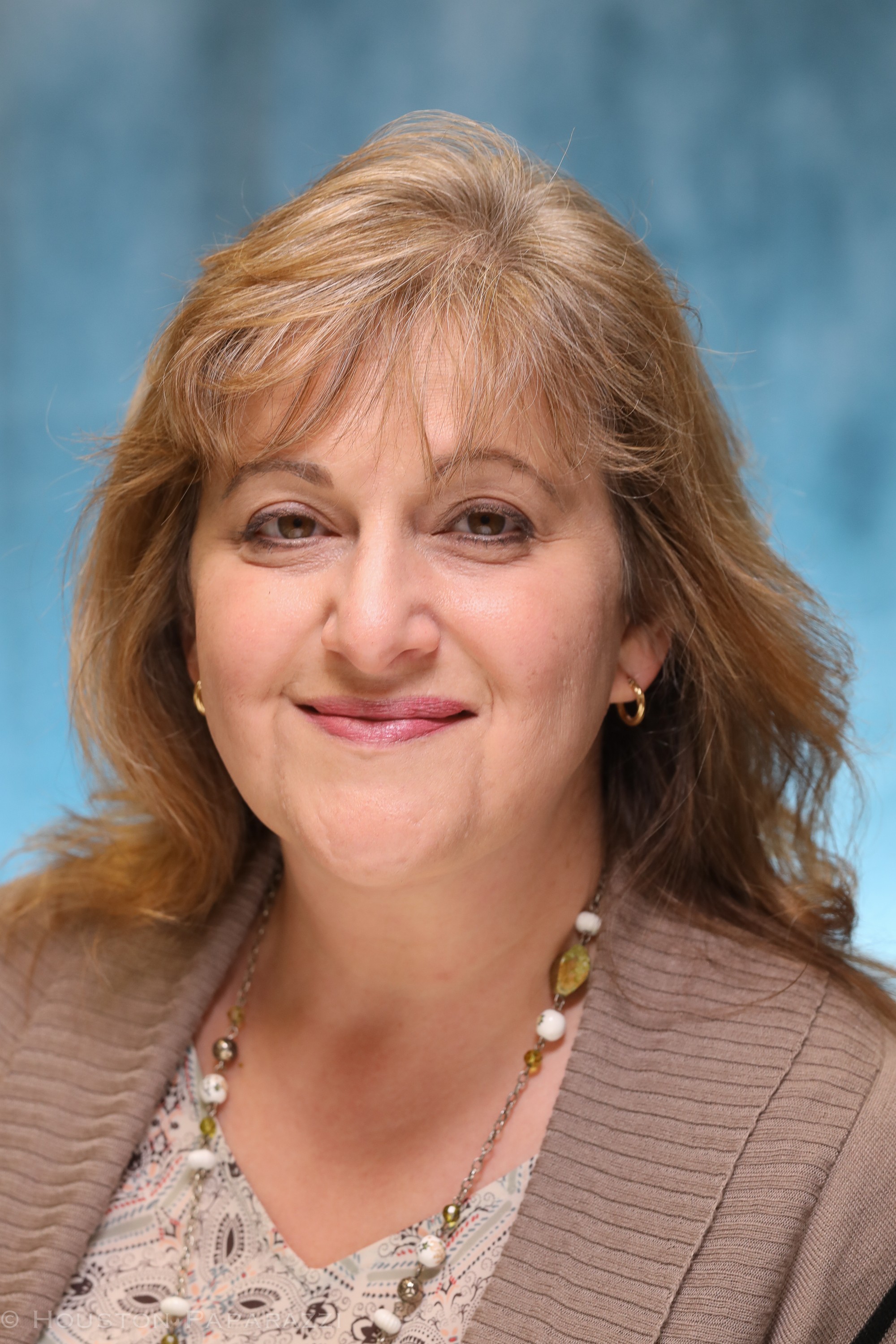 Alicia DeLeon moved to Texas from Argentina in her early teens and is fully bi-lingual in Spanish and English. She completed her BS degree in Computer Science at the University of Texas El Paso and later earned an Associate's degree from Brazosport College. She was a CAD programmer and computer trainer at Brazosport College's Center for Business & Industry Training before joining the BC faculty as an Associate Professor in Computer Technology and Office Administration. DeLeon is also a coordinator for the business internship program at the college. She and her husband own and operate a successful business in Angleton, The Glass and Granite Center, and she joined the BC SBDC team as a part-time business advisor in 2007.