Jim Pillans has served as the Director of the Brazos Valley SBDC for more than 20 years. As a Business Advisor he is certified in Technology and Commercialization and as a certified Global Business Professional by NASBITE International. Prior to joining the SBDC, Pillans obtained his BBA and MBA from the University of North Texas and was employed by two Fortune 100 consumer product companies before serving as a partner and general manager of a large beverage distribution company for almost 20 years.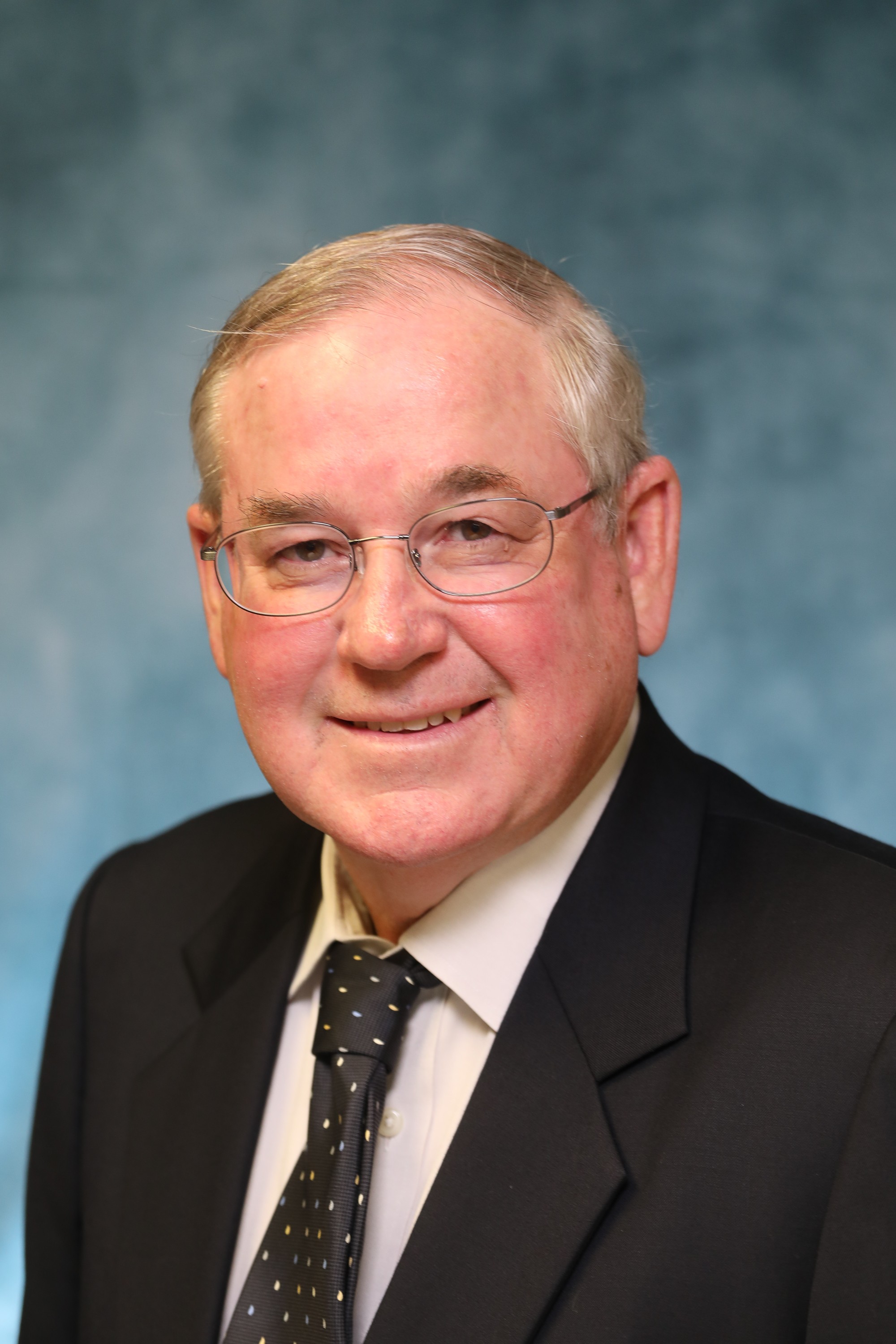 Arthur Jackson is a Business Advisor for the Brazos Valley SBDC. He previously had a successful career in supply chain operations with Hewlett Packard Enterprise, based in Houston. He also served in various management roles in procurement and manufacturing operations during his career at Hewlett Packard. Jackson received his undergraduate degree from Texas A&M University in College Station, and his MBA from Our Lady of the Lake University in San Antonio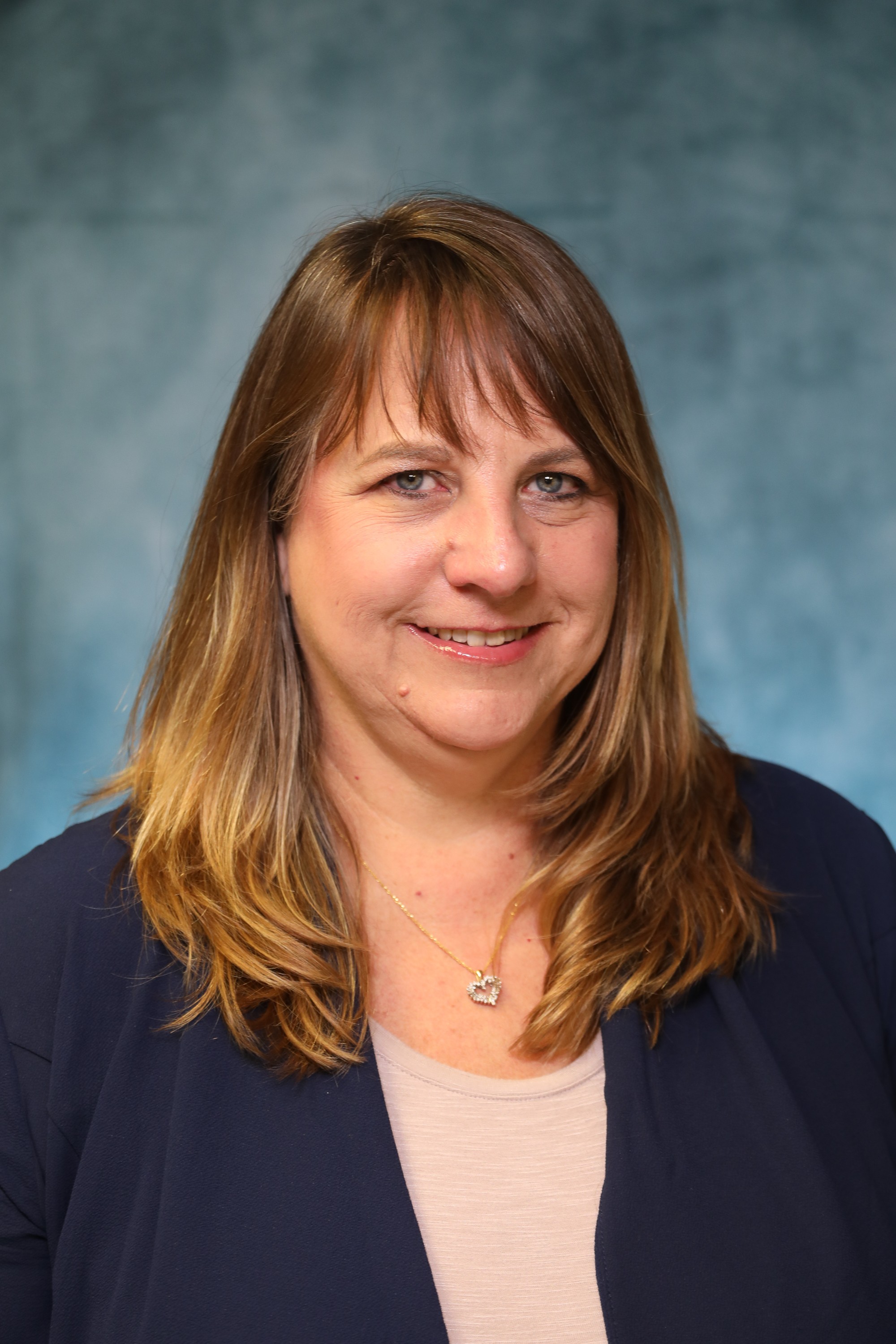 Lisa Boenker has been a Business Advisor with the Brazos Valley SBDC for 27 years. She is certified by NASBITE as a Global Business Professional and is also certified in Technology and Commercialization. Prior to joining the SBDC, Boenker obtained a BBA in Business Management from Texas A&M University and was employed with Dun & Bradstreet as a Business Analyst for two years. Boenker grew up in an entrepreneurial family. Her father started and operated multiple small businesses and helped Boenker start her first business as a teenager.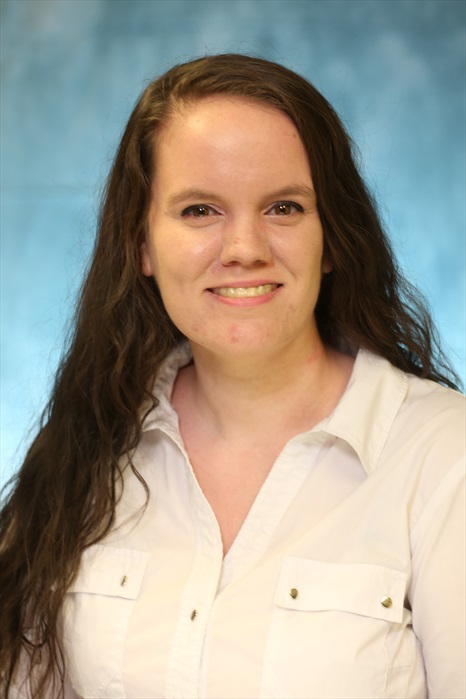 Lacee Sowell joined the Brazos Valley SBDC in May of 2019 as the Program Coordinator. Prior to her arrival, she worked as a marketing and outreach specialist for a public library in the San Antonio region. She specializes in social media marketing, website development including CSS/HTML, and product photography. Lacee holds a BA in University Studies with focus on English, Communications, and Human Development & Family Studies from Texas Tech University.