Matthew Wehring has been the director of the Blinn College SBDC for more than 12 years. His prior experience includes personal wealth management and auto financing. He has built a reputation of having a vast knowledge of area resources that are instrumental in helping businesses start and expand. Originally from Bellville, Matthew earned a degrees from Blinn College (AA) and BS in Economics from Texas A&M University.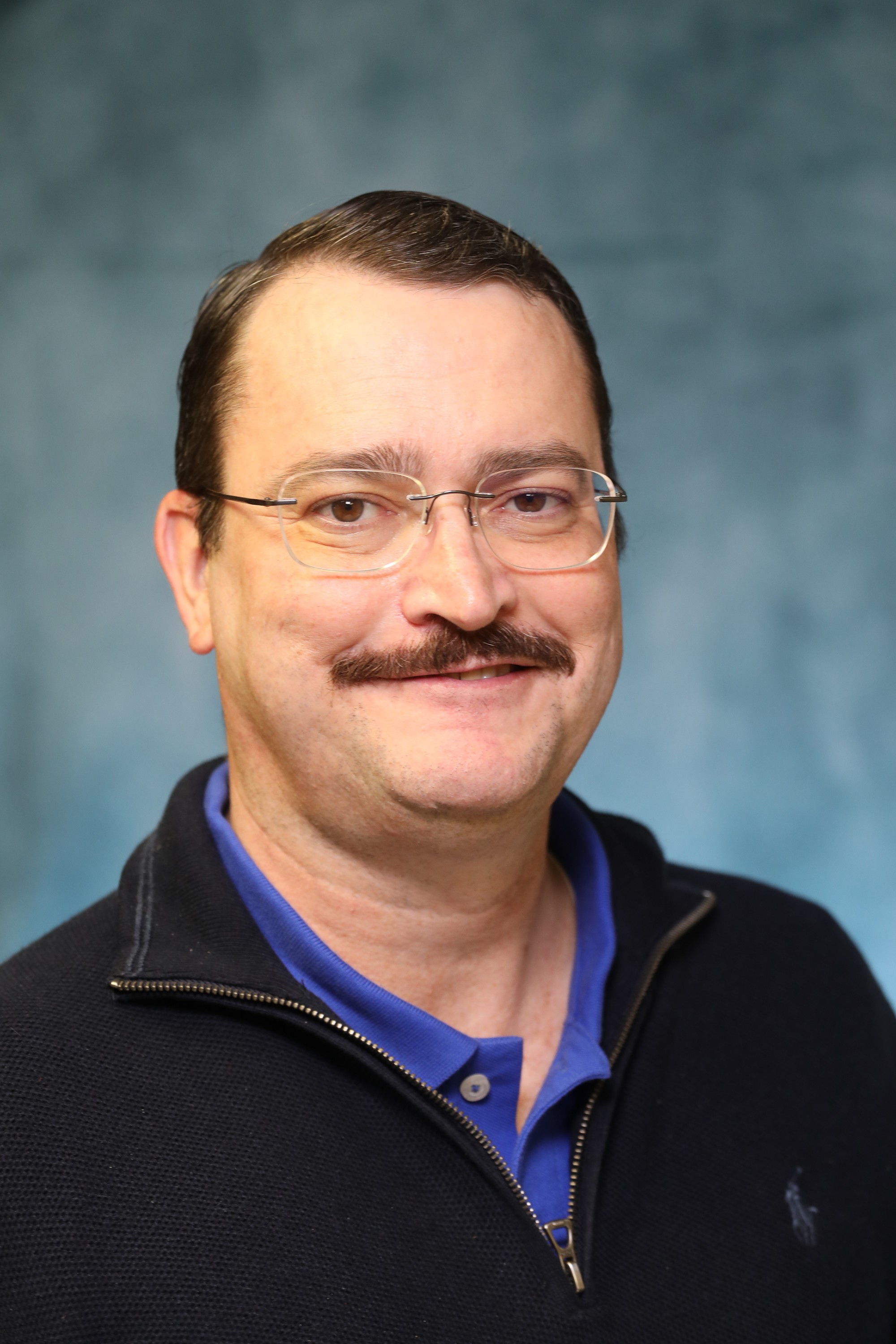 John Tatum has been a Business Advisor for the Blinn College SBDC for more than 20 years, consulting on over 1500 business ventures, focusing mostly on strategic management and financial issues. Areas of expertise include; financial analysis, business valuations, loan packaging, obtaining sources of capital and feasibility analysis. Tatum is also an adjunct instructor at The University of Houston Downtown. He received his MBA from San Angelo State University.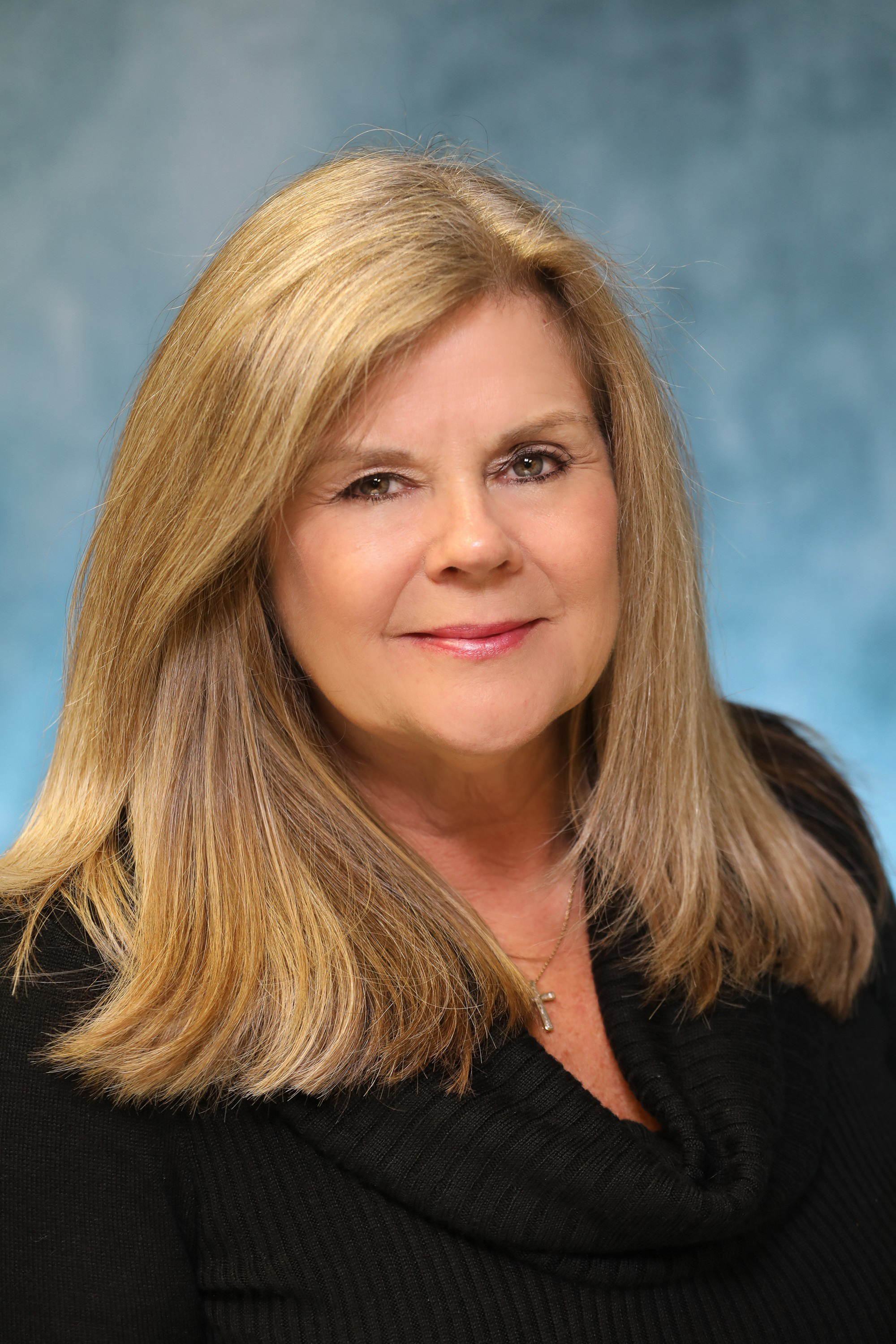 Layla Barrett is the Client Coordinator and Marketing Specialist for Blinn College SBDC. With an extensive background in management and marketing, her areas of expertise include websites, branding, logos, and ad design. Layla has been with the SBDC for more than 2 years, and with Blinn College for more than 10 years.