Adjusting Your Budget Post Pandemic: Five Tips to Move in the Right Direction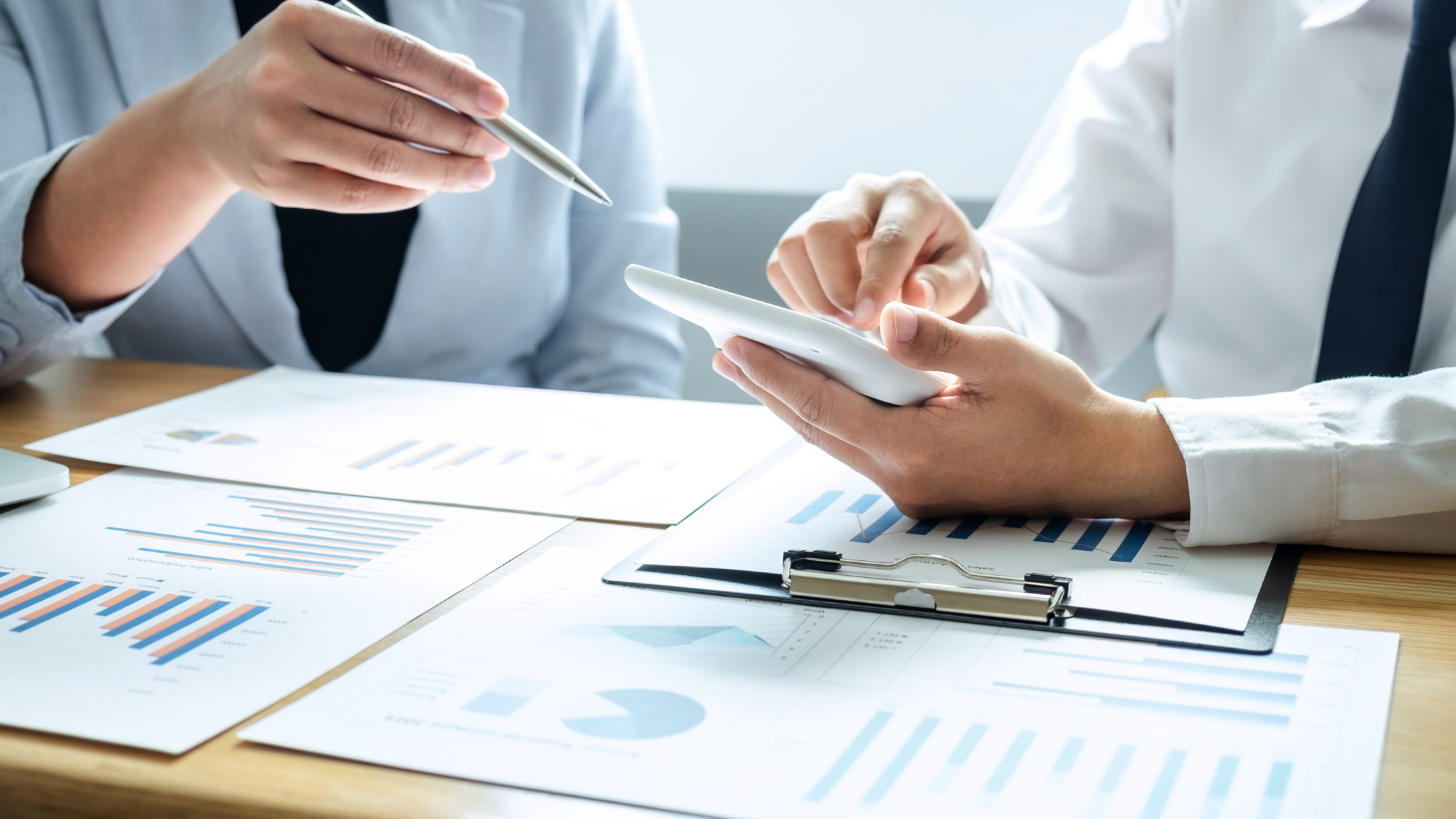 By Michelle Loredo
COVID-19 has affected all businesses including, giant corporations and small businesses. It's crucial that for the survival of your business to re-conceptualize your business plan that encapsulates the importance of a new budget and that it reflects the "new normal" caused by the ongoing pandemic. Here are five tips to guide you in the right direction.
Reimagine Your Budget
It's not too late to create a new budget based on the new circumstances that the COVID-19 pandemic has caused. The budget needs to reflect the new cash flow and account for what is being lost due to limitations on business operations. Create realistic expectations of your business gains.
To better understand how your business financials will look in the future, you should incorporate a financial forecast into your budget plans. The forecast will help you estimate how your business financials are going to look like in the future. This is by looking at past data and considering your expenses, income, losses, etc. You can use accounting software to create both budgets and financial forecasts.
Cut Spending Wisely
During natural disasters, you will have to adjust your budget and be ready to but business spending. You can anticipate losses with your budget so that you only have to cut non-essential items.
Here is a list of what you can adjust:
Cut Spending on Supplies (Office and Business Related)

Evaluate What Monthly Services are Vital

Evaluate What Projects Need to be Pushed Out or Postponed

Reduce Spending on Utilities
Have at Hand an Emergency Fund
Your budget plan should also include an emergency fund. This fund should only be used when an emergency or natural disaster strikes. If you don't have one, see if you can put some money aside from your budget to have funds when a crisis comes up.
Communicate with Important External Publics
If you're not able to pay loan debts to third parties, vendors or, suppliers, you must inform them ASAP. We are all facing tough times, so it most likely that they will work with you.
If you don't reach out to them, they will not know the circumstances of why you're not able to pay.
If you have not done so already, reach out to your accountant so they can inform you of the changes to tax deadlines and other business financial updates.
Help for Small Businesses
Your local Small Business Development Center is here to help you. They have business advisors that can help you through the process of creating your new budget. Reach out to them so they can guide you through that process.
The Small Business Administration is also helping monetary relief. They offer COVID-19 relief help that includes financial help and resources.
<!—- ShareThis BEGIN -—> <!—- ShareThis END -—>