If you own or help operate a transportation business make sure to attend this session where you will receive information on how you can better manage the day to day operations as well as industry challenges that may be out of your control such as rising fuel cost, insurance, labor shortages, and fleet maintenance.
Grant programs aimed at replacing your old and outdated fleet
Low interest loan options for short term cash flow and other funding needs
Best practices for a successful transportation business
SBDC's no cost services
Target Audience: Small Businesses in the Transportation Industry
Includes Lunch.


This session is provided to you by the UH Bauer College SBDC and the Houston-Galveston Area Council Local Development Corporation in conjunction with Houston Money Week.


Introduction and Welcome:
LaTisha Venters, SBA Program Manager, H-GAC

LeeVera Smith, Business Advisor, UH Bauer College SBDC
Presenters:

Robert Veazie, Program Manager, Drayage Grant Program

Rich Robertson, Owner and Founder of Iron Horse Freight Line, Inc.


Chris King, Business Advisor, UH Bauer College SBDC

LeeVera Smith, Business Advisor, UH Bauer College SBDC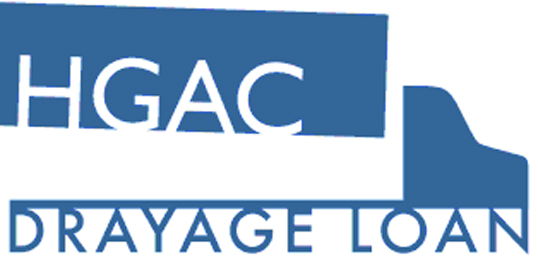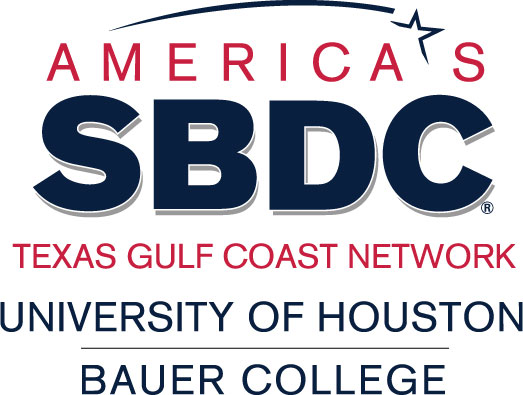 Please Note:


Satisfactory meeting room temperatures are difficult to maintain. Always bring a sweater or jacket to ensure comfort.

No children under the age of 16 are allowed in the workshop.

Only service animals allowed - If you need to bring a service animal with you to a workshop please contact us ahead of time.