Protecting Your Business Data
5/23/2017
9:00 AM - 11:00 AM
Location: UH Bauer College SBDC, 2302 Fannin, Suite 200,
Houston, Texas 77002
Make plans to attend this FREE session and walk away armed with specific actions you can take to protect your business, clients, vendors, and even your family from cybercrime. You will receive The Small Business Cybersecurity Workbook, access to online resources gathered and curated by the SBDC, and a Certificate of Completion.

Highlights include:
Tips and techniques for making passwords easy and secure
Securing wireless networks
Using cloud computing
Small business do's and don'ts for cybersecurity
Firewalls, encryption, social engineering, two-factor authentication, and phishing
Plus much more!
Breakfast included.
Sponsored by: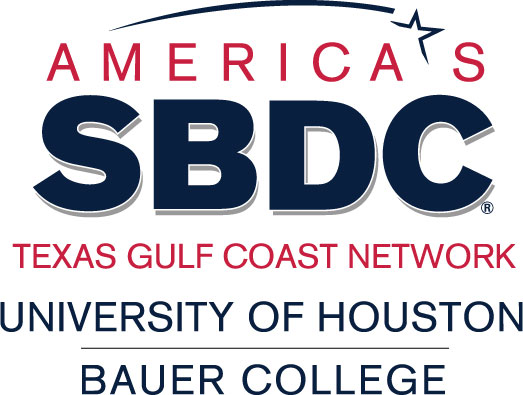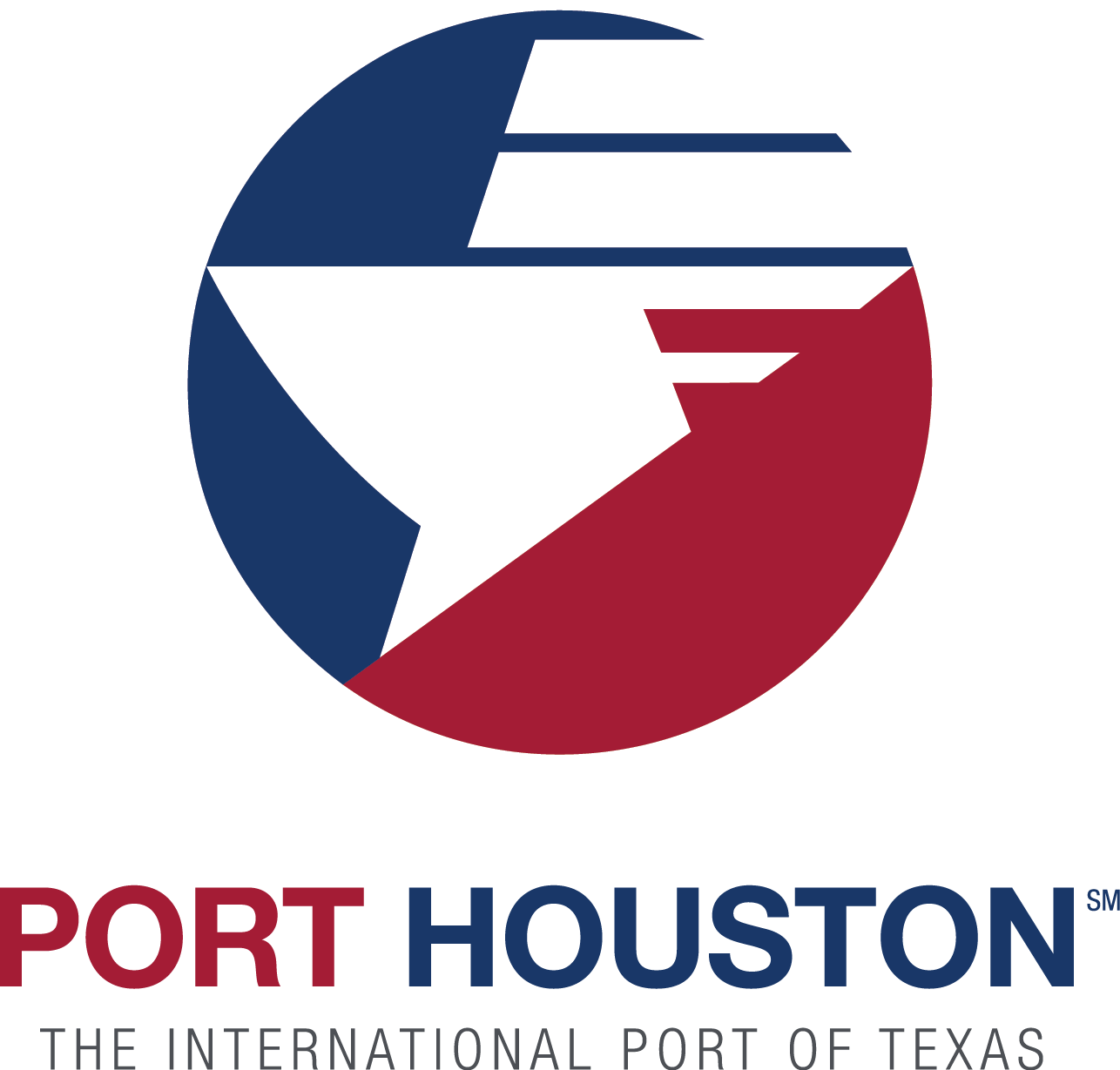 Presenters:
Ron Farrow, Director, IT Infrastructure, Port of Houston

CV Rao, President & Chief Technology Officer, TechOne Centre


Please Note:
Satisfactory meeting room temperatures are difficult to maintain. Always bring a sweater or jacket to ensure comfort.

No children under the age of 16 are allowed in the workshop.

Only service animals allowed - If you need to bring a service animal with you to a workshop please contact us ahead of time.


The event has already occurred so registration is no longer available.