Join us as Brandi Harleaux, COO for South Post Oak Recycling Center, shares her extensive experiences related to the unique challenges she encountered on her journey in the business world. Strengthen your leadership skills, expand your network, and reach your full potential through valuable and inspirational lessons learned by a successful leader who has been there and done it. Become a champion for change while you empower yourself and other women.
Lunch Included
If you are registering after 11:00 am on Tuesday, August 20, you will receive a Turkey Sandwich.

Presenter: Brandi Harleaux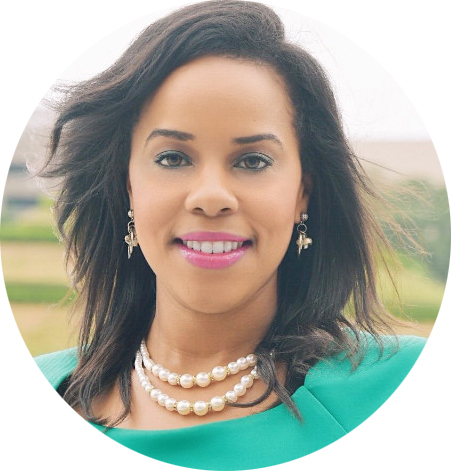 Brandi Harleaux is the COO for South Post Oak Recycling Center; a Houston based scrap metal and electronics recycling center. Prior to joining her family business, Brandi worked for Disney's Consumer Products and Interactive Media division. She enjoys mentoring young women interested in entrepreneurship through the University of Houston Wolff Center for Entrepreneurship. Brandi holds a B.S. in Psychology with a Minor in Business Administration from the University of Houston, M.S. in Industrial Organizational Psychology from California State University and an M.B.A from Pepperdine.
This session is brought to you by the UH Small Business Development Center and Allegiance Bank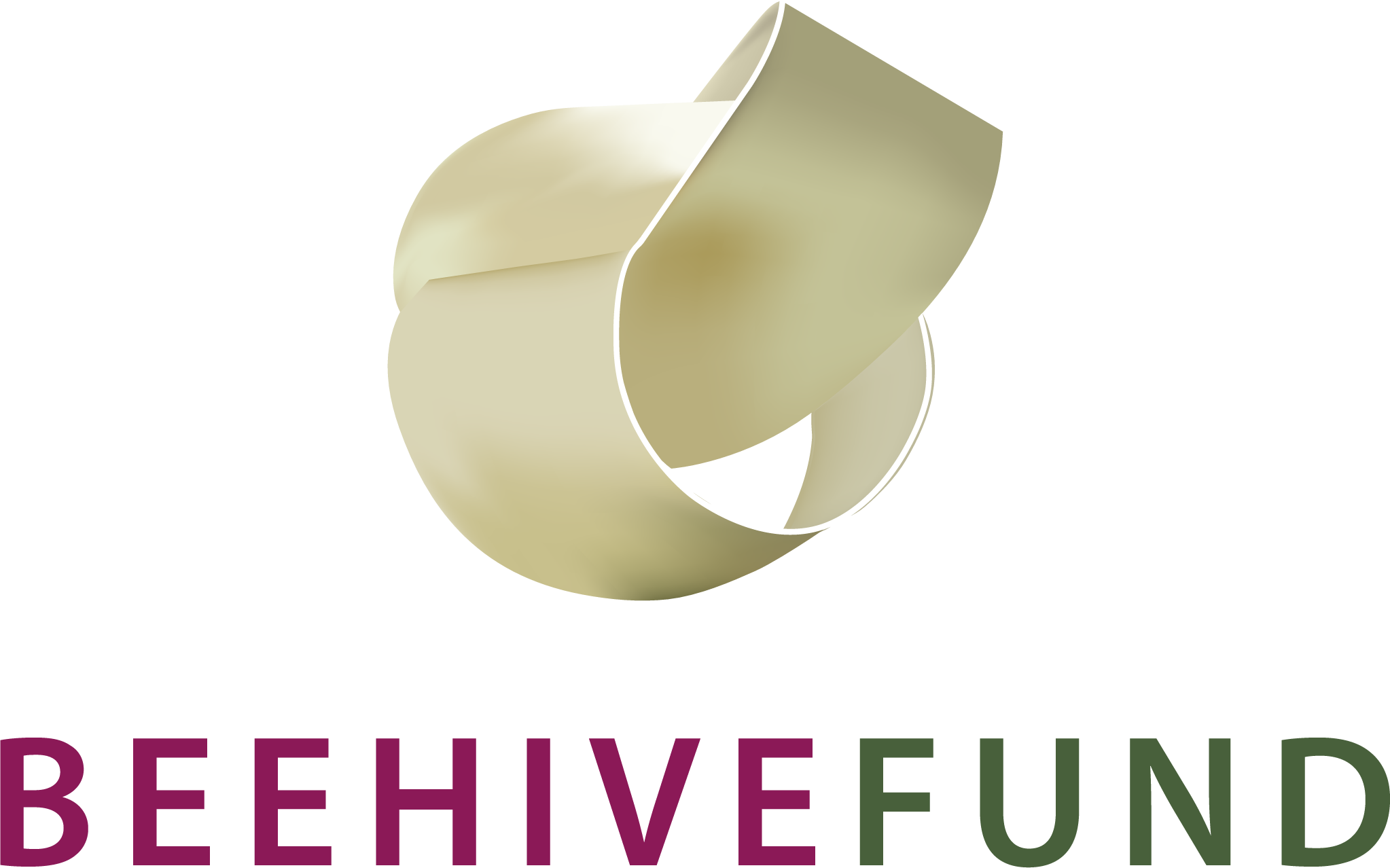 Please Note:
Satisfactory meeting room temperatures are difficult to maintain. Always bring a sweater or jacket to ensure comfort.

No children under the age of 16 are allowed in the workshop.

Only service animals allowed - If you need to bring a service animal with you to a workshop please contact us ahead of time.

Reasonable accommodations for persons with disabilities will be made if requested at least two weeks in advance. Contact the University of Houston SBDC at 713-752-8488 for accommodations, or if you have questions about this class.


If you choose to pay at the door please add $20 to the registration fee.