Many businesses are finding it more challenging than ever to achieve on-time delivery and rapid turnaround. In this session you will hear how you can implement effective approaches for timely order fulfillment. Specifically, techniques for inventory management and shop floor control will be covered with an emphasis on maximizing production flow.
Session Highlights:
• Methods for minimizing turnaround time
• Steps to take for on-time delivery
• Getting orders delivered more efficiently
• Resources available to you
• Q & A session

Target audience: Business owners and managers.
This session is provided to you by the UH Bauer College SBDC and BeehiveFund.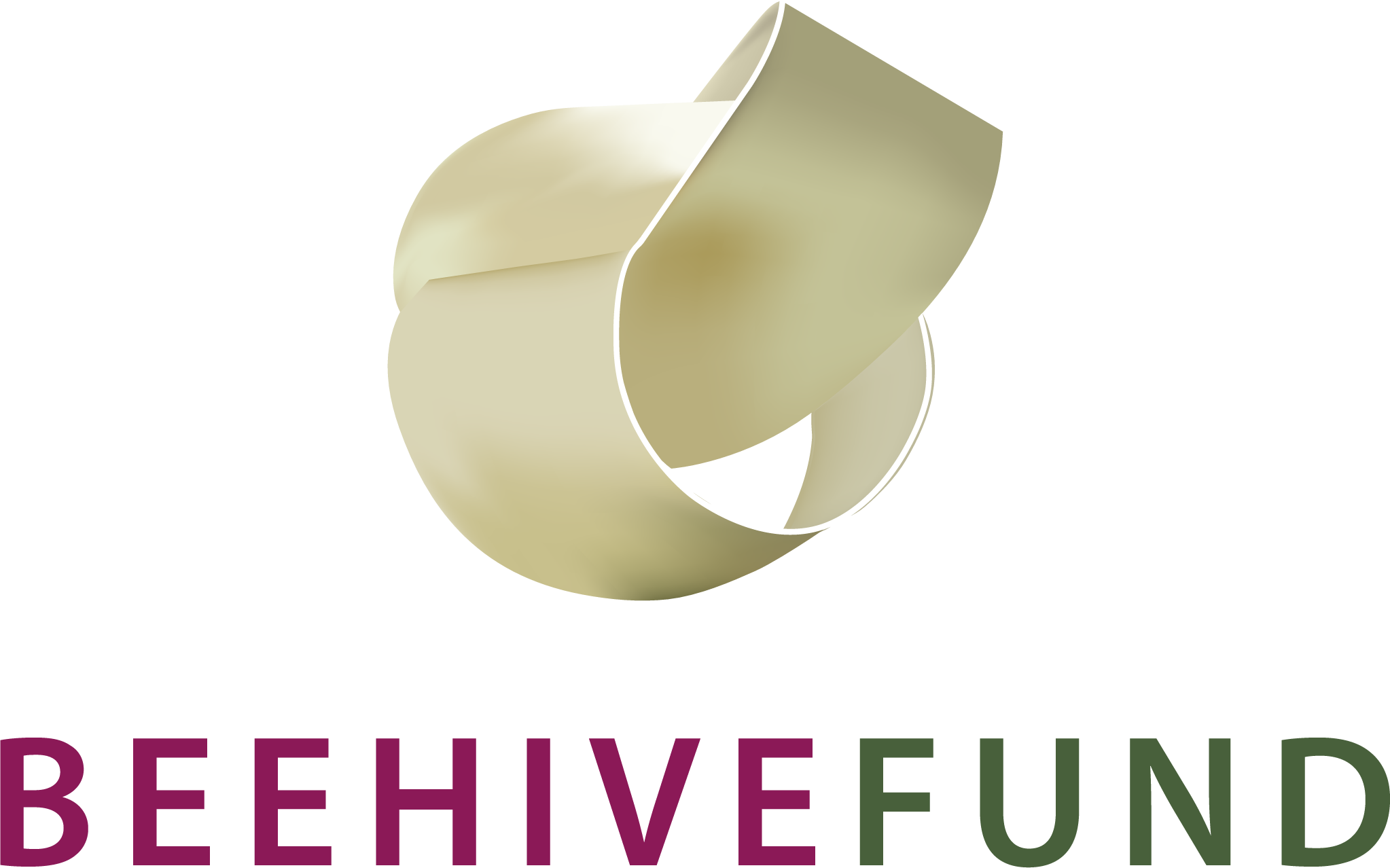 Lunch Included
If you are registering after 2:00 pm on Tuesday, February 12th you will receive a Turkey sandwich.

Speaker:
Sean Fields
Sean Fields is a business consultant who helps companies with production scheduling, inventory control, and management systems such as ISO 9000, AS9100, and API Q1. He is a licensed professional engineer in the state of Texas, a certified Six Sigma Black Belt, and a certified QMS auditor. He has over 30 years' experience in a wide variety of industries including oil field equipment manufacturing, food processing, and job shops. He has worked in all phases of business including shop floor, quality, safety, and engineering and currently works for BeehiveFund, a non-profit organization.