The Pool Boys: Making a Splash

The Pool Boys: Making a Splash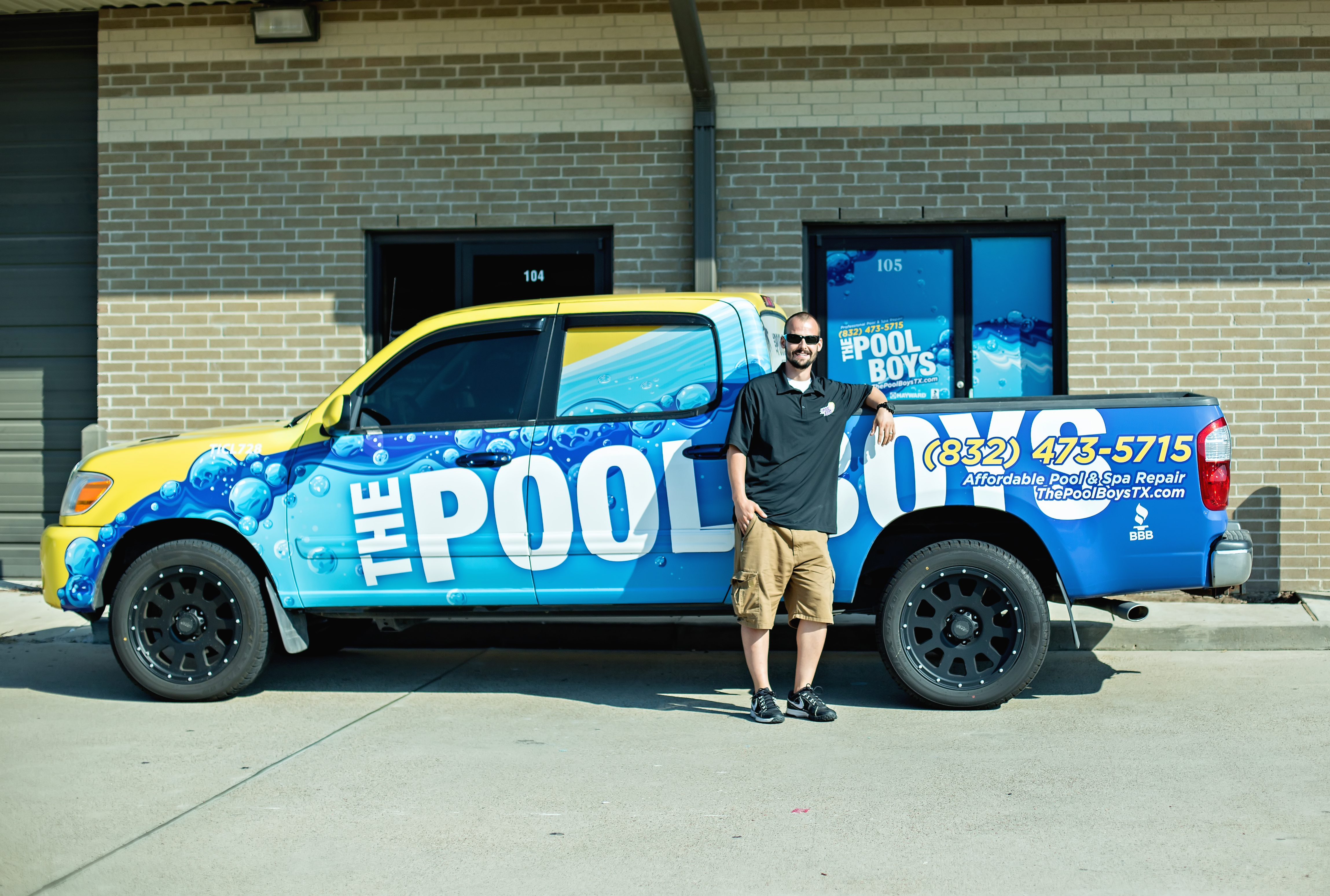 In April 2011, Zac Nicklas opened The Pool Boys, a dependable pool equipment repair and service company.
For more than seven years, the Galveston County Small Business Development Center (SBDC) has assisted Nicklas with his business plan, marketing strategy, business valuation, merchandising and visual aesthetics, loans and lines of credit. He has heavily invested in his online presence and credits Galveston County SBDC for helping him successful start his business.
"If you're considering starting a business or need guidance with an existing business, I'd recommend that you contact the SBDC," said Nicklas. "Doug Baumann and Amy Reid at Galveston County SBDC are awesome and were a pleasure to work with. I'm truly thankful."
The Pool Boys offer complete weekly pool maintenance, servicing League City and the Greater Houston area. They also offer pool remodeling and equipment repairs. The Pool Boys carry a host of high quality and durable pool supplies and tools, available for purchase online, or at their storefront location at 400 Hobbs Rd. Ste. 105, League City, TX 77573.
Today, Nicklas has eight employees and has added many pool maintenance supplies and services to his business. The Pool Boys are delivering top-notch work quality and customer service into the pool industry; and on top of that, their product assortment and impeccable attention to detail in servicing each client has made a splash!
Nicklas has been nominated for the 2018 Young Entrepreneur of the Year SBA award. With an established core of customers in League City, Nicklas is planning to expand his reach and grow further into surrounding communities.
Nicklas graduated from the Goldman Sachs 10,000 Businesses Program and established Swimming Pool Warehouse in 2017. Prior to opening The Pool Boys, Nicklas worked as a pool professional for reputable pool companies doing maintenance and repairs.
<!—- ShareThis BEGIN -—> <!—- ShareThis END -—>