Vivaldi Music Academy
- 2/21/2019
Vivaldi Music Academy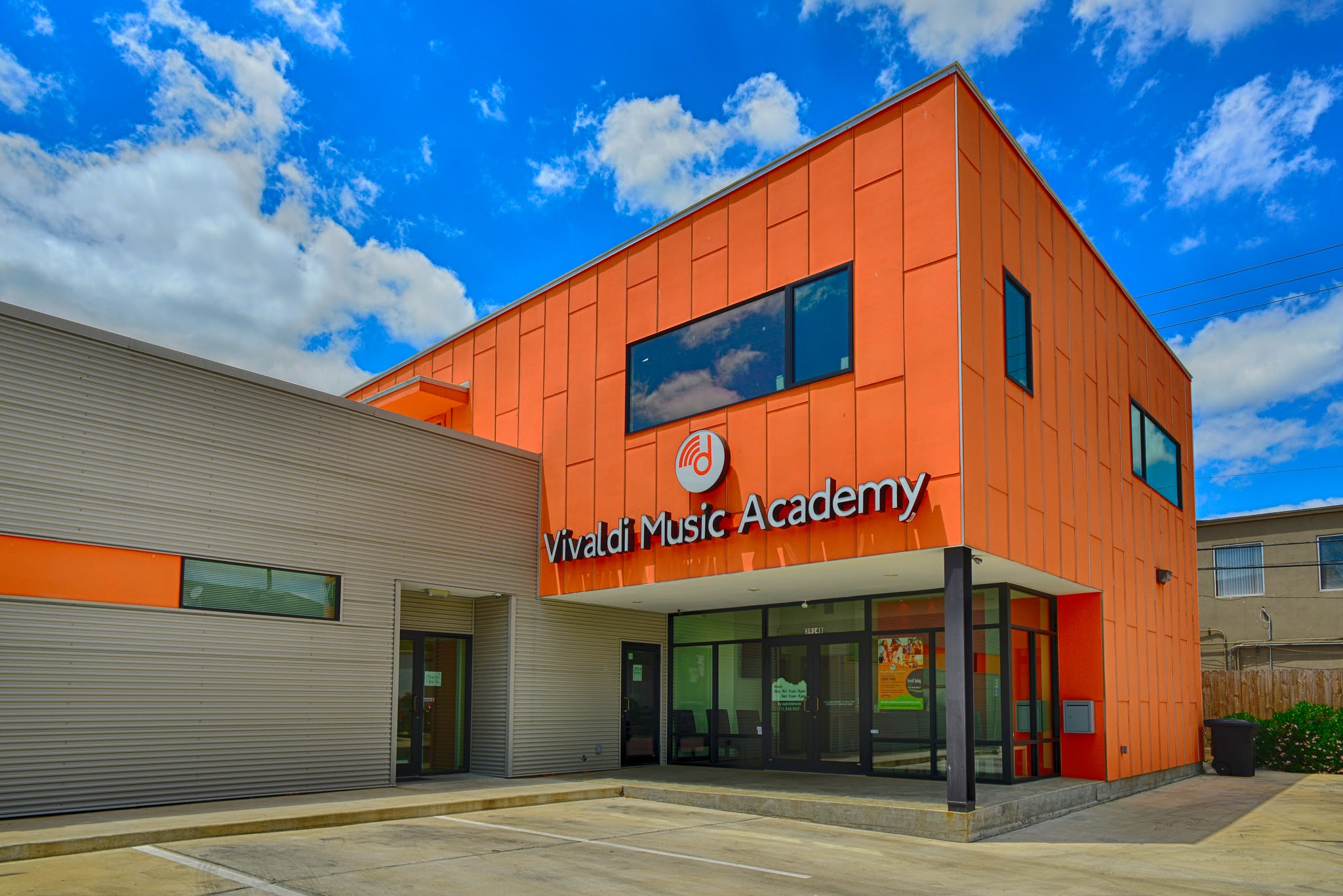 The sound of music is heavily present at the Vivaldi Music Academy. This premier music academy is dedicated to providing a comprehensive and robust music education and live performance opportunities to children of all ages, all while fostering confidence and creativity in the areas of piano, violin, guitar, cello, voice, and early childhood development.
Vivaldi Music Academy opened its first location, West University area, in 2013—with the assistance of the Houston Center Small Business Development Center (SBDC) Business Advising Director, LeeVera Smith. Smith played a vital role in helping Zeljko Pavlovic, owner and director of Vivaldi Music Academy, start and expand his business.
Pavlovic credits the Houston Center SBDC with helping start his business.
"I've always dreamt of opening my very own music school," said Pavlovic. "I researched the idea for months but was unclear on how to begin the process of starting a business. Seeking help from the Houston SBDC was the best decision; and the market research assistance I received was invaluable."
Smith also assisted Pavlovic with business planning, provided guidance on permitting and licensing requirements, and other general start-up needs including how to gather information regarding start-up costs, and connecting him with trade associations for the industry.
Pavlovic opened the academy after noticing an underserved market in the Houston area for music schools. With more than 200 years of family history in music, accomplished violinist, Pavlovic, brings his belief in the value of music education to the forefront of the Academy's mission.
Pavlovic was successful in opening his first location; he has since expanded his music academy with two more locations: Bellaire, Texas and Memorial/Houston area. Vivaldi Music Academy provides quality musical education to more than 1,700 students in the Houston area. The teachers are highly qualified musicians that blend a variety of teaching methods and styles to best fit their students' needs.
The academy has created more than 132 jobs in the city, and recently ranked No. 1669 on "The 2018 Inc. 5000" list for the fastest growing companies in America.
<!—- ShareThis BEGIN -—> <!—- ShareThis END -—>