Small Business Resources For Black-Owned Businesses, 2022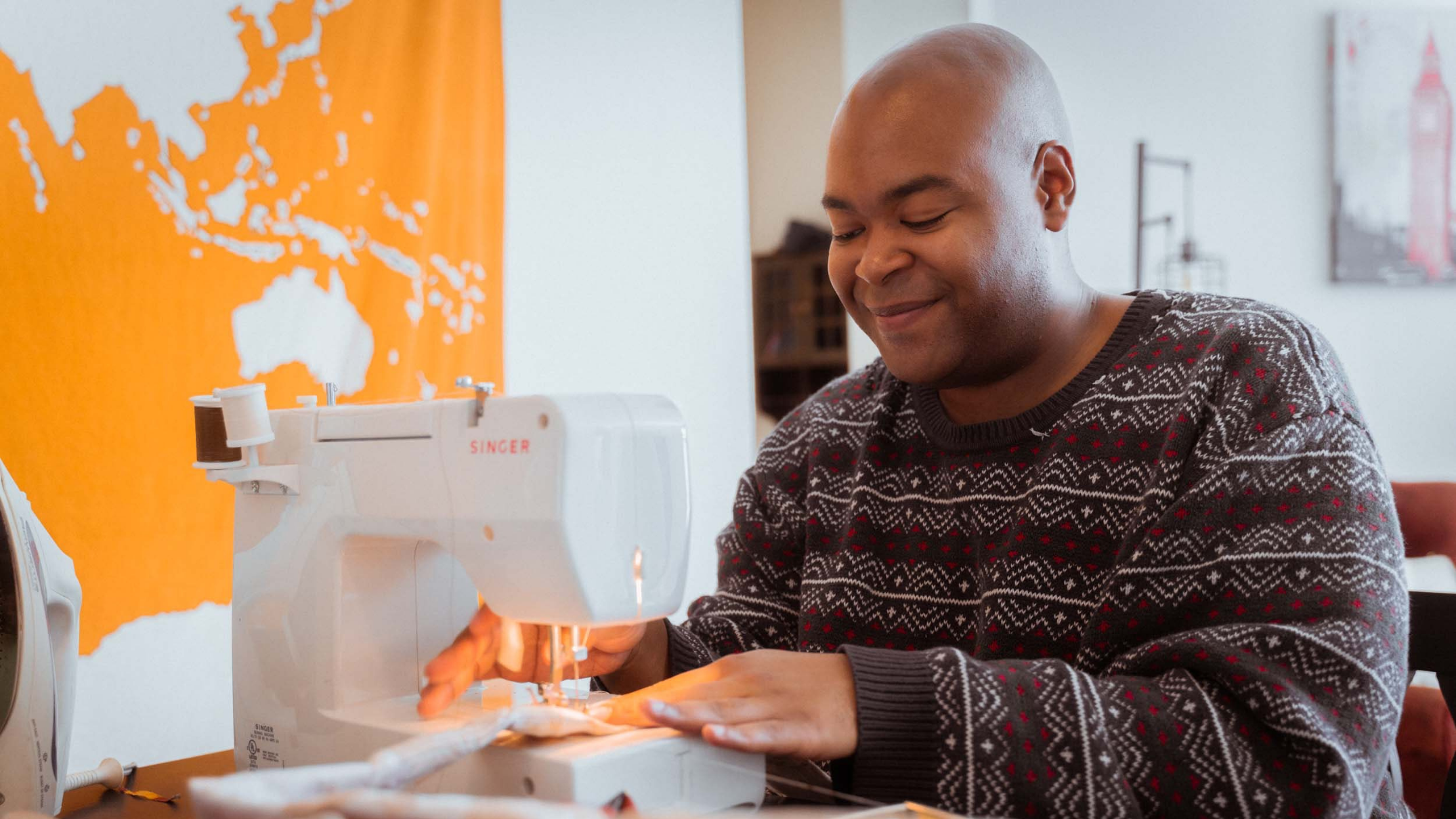 By Michelle Loredo
February 1 officially marks the start of Black History Month. To commemorate this period, we have compiled a list of resources aimed to help Black business owners including, professional organizations, directories and financial help.
Acción International
Acción International is a global nonprofit that aims to create a financially inclusive world for all business owners. They offer financial advising, investment in communities, partnerships with community partners and influence financial industry leaders to help communities. They aim to help small businesses improve their financial literacy and be competitive in the market.
Full Details Here
Black Business Association (BBA)
The Black Business Association has advocated for Black business owners since 1970. It offers Black entrepreneurs networking opportunities, training, procurement, financial access and support.
Black Founders was founded in 2011 and aims to help Black businesses gain success in the technology field. They provide mentorship, events and funding opportunities. They host HBCU hackathons and conferences.
Black Owned Everything
Black Owned Everything started as an Instagram page that promoted Black businesses and has grown into a movement. It aims to "support Black-owned businesses, celebrate Black creators and participate in an inclusive, unified community." It concentrates on lifestyle, health, fashion and jewelry businesses.
You can apply to become part of the Black Owned Everything business marketplace.
Full Details Here
Blax, Black Owned Business Directory
Blax is a Black-owned business directory that helps find and connect with Black-owned businesses. To become a member and add your business, you can choose one of the three plans. Depending on the plan you choose, you will have different perks.
Full Details Here
Coalition to Back Black Businesses
The Coalition to Back Black Businesses is a grant initiative aimed to help Black-owned businesses. It was created in Sept. 2020 to help Black business owners that had been negatively affected by the pandemic.
To qualify for the grant, your business must be at least 51 percent Black-owned, have three-to-20 employees, not be part of a corporation, or have 250 stores.
The grant is $5,000 and offers mentoring, enhancement grants and online business resources for long-term success. A select few of businesses will receive $25,000 enhancement grants the following summer.
Full Details Here
Black Wall Street
Official Black Wall Street aims to help you connect with your local Black-owned businesses, give Black owners exposure through high-quality listings. Becoming part of their listing can help you show on top of search results, better customer interactions and improve your sales.
U.S. Black Chambers
The U.S. Black Chambers mission is to help support the African American Chambers of Commerce and Black businesses in the United States. They focus on advocacy, access to capital, contracting and local chamber support.