Attend HR Bootcamp, Sept. 12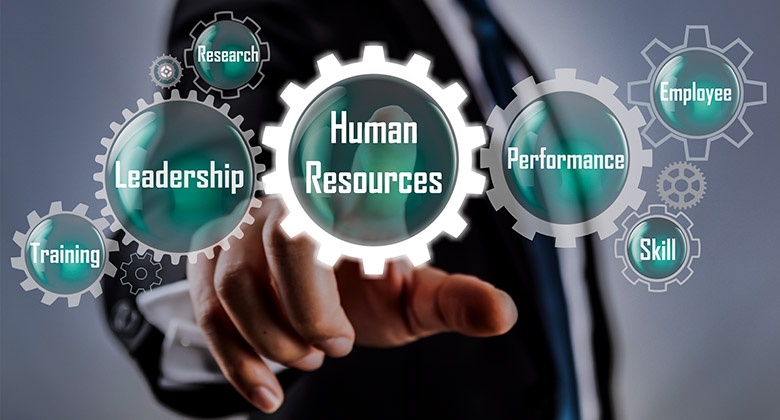 Join us for "HR Bootcamp," Sept. 12, from 9 a.m. to 1 p.m. at the Houston Center SBDC.
At this half-day training session, you will receive an overview of current employment laws as well as HR best practices. It is designed to equip business owners and managers with the knowledge to lead a successful company, establish compliant organizational practices, and set the tone for a respectful workplace that may just earn your business the title of "best places to work".
This session is geared to business owners, managers, and new HR Professionals. Bootcamp highlights include:
Employment Laws - Family and Medical Leave Act (FMLA), Americans with Disabilities Act (ADA), Fair Labor Standards Act (FLSA), Form I-9, Discrimination and Harassment
HR Best Practices – Documentation, Workplace Civility, and Unconscious Bias
Equip managers at all levels with tools and tips to be successful
How to promote compliance at all levels
Engage managers to set the tone for a respectful workplace and employee engagement
To attend, register at the Houston Center SBDC.
<!—- ShareThis BEGIN -—> <!—- ShareThis END -—>