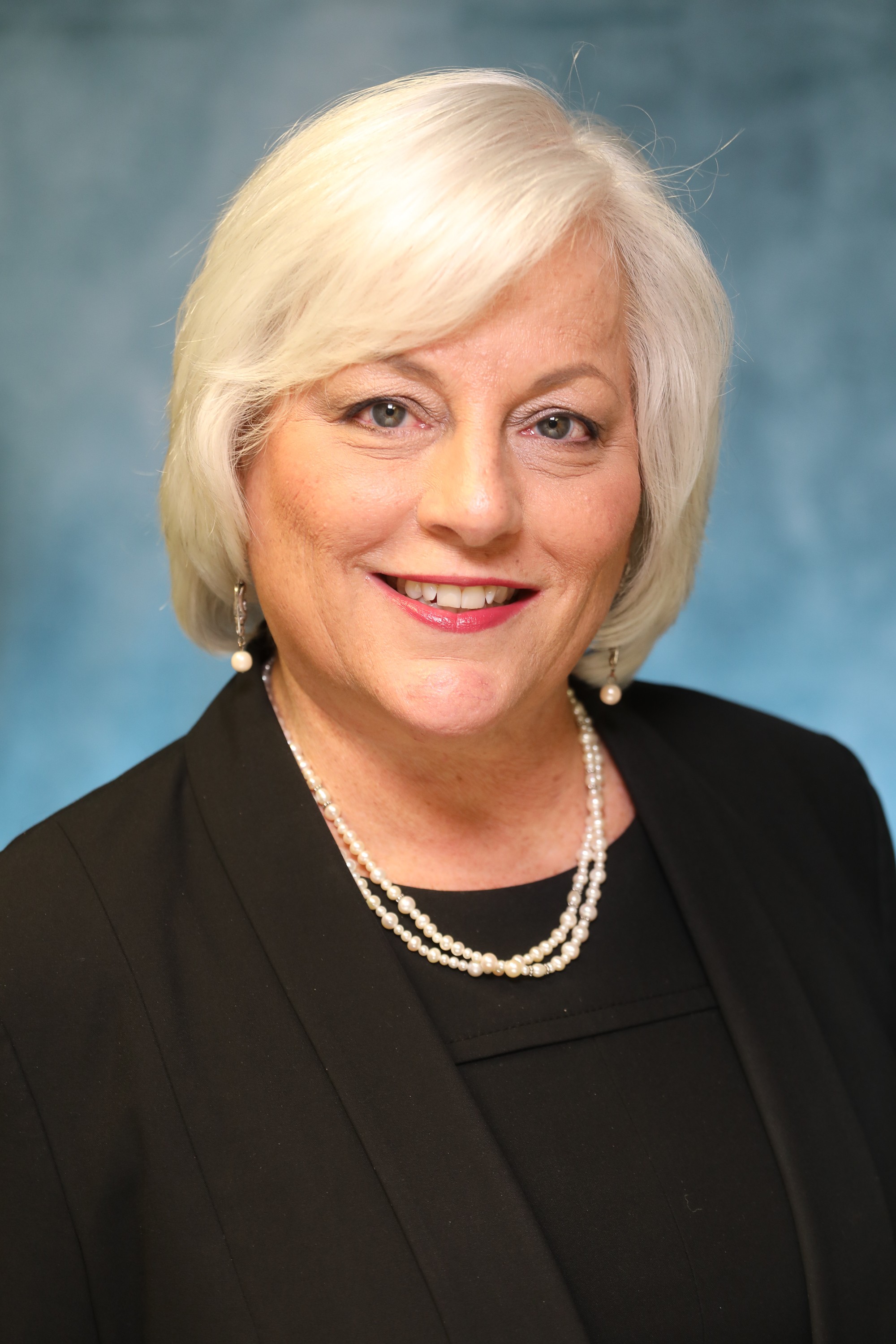 Karen Sharp started her career in systems analysis at Shell Oil and Tenneco Oil where she programmed, maintained, and managed the Personnel /HR systems. She later moved into information technology marketing and sales in companies including BMC Software and Ansa Software, a highly successful tech startup. Sharp founded her branding solutions firm in 1997 in which she provides digital, print, and promotional marketing and branding solutions to mid-large firms in the private and public sectors.
Sharp earned a BS in Applied Science, Systems Analysis from Miami University, Oxford, Ohio, and an MBA from University of Houston. .She is a Certified Global Business Professional and maintains an industry certification in promotional solutions. Her specialties are marketing, information technology, supplier diversity, and franchising.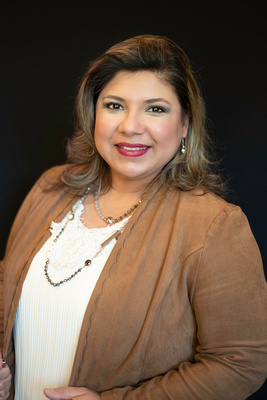 Migdalia Gomez is a native of the Houston area and is a graduate of Texas State University and continued education with Tecnologico de Monterey Campus Guadalajara. In 2009, she began her career in Real Estate Finance with a subsidiary of Goldman Sachs. She then transitioned to Aon, a Global Consulting Firm, where she gained a wealth of knowledge and experience in Retirement & Investments as a Pension Administration Specialist. She later advanced her career in Aon's Global Benefits Finance Operations. As a financial professional her passion is helping others. As the newest member of the Lone Star College SBDC team, she looks forward to connecting and supporting small businesses through advising on continued life and growth of what is the heart of our communities.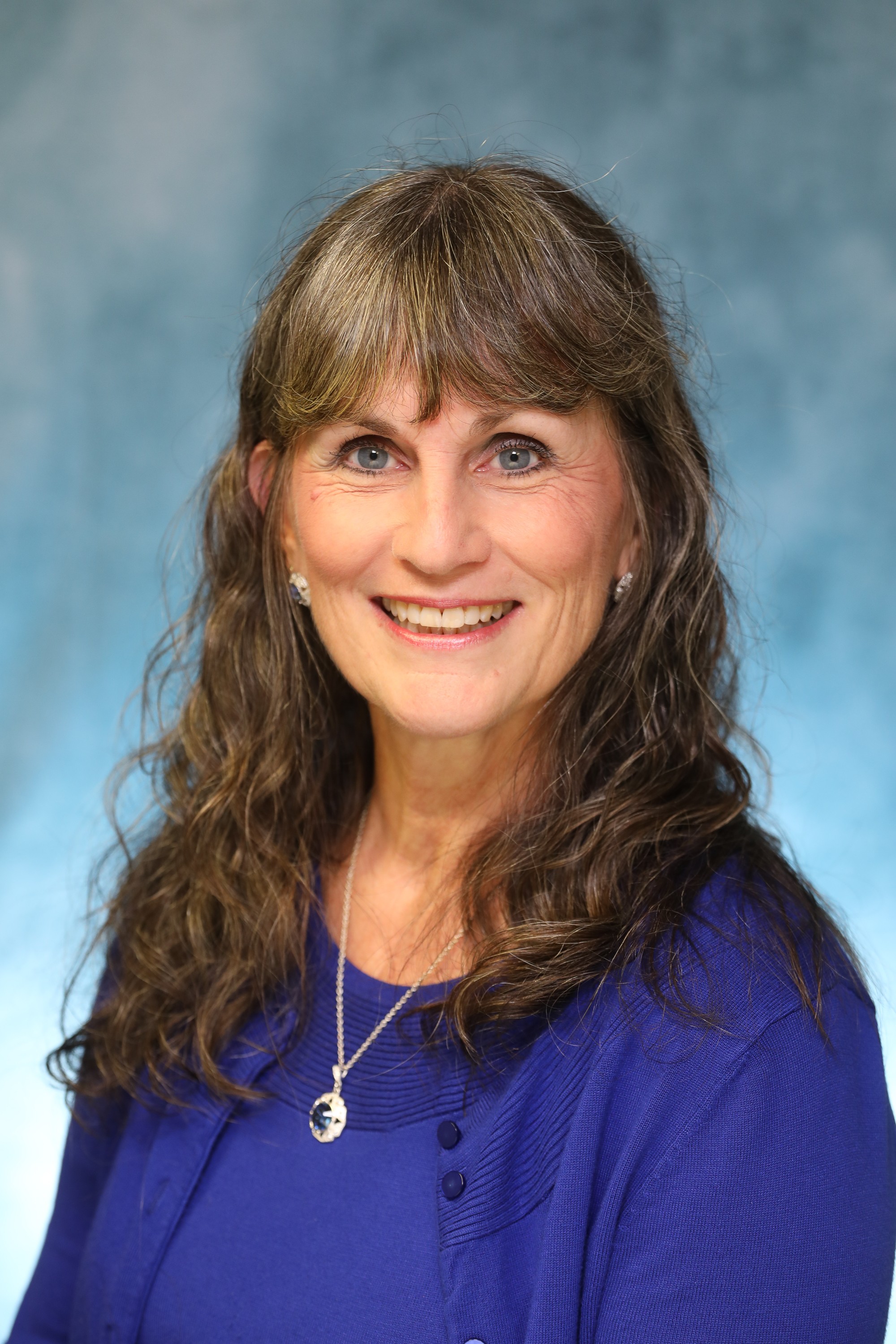 Judy Granata has worked for Lone Star College for more than 18 years. She first began her career with LSC working in temporary positions throughout the district. Early in 2001, she moved into the Center for Teaching and Distance Learning as the Services Coordinator. After earning her Bachelor's degree from the University of Houston Downtown, she was promoted to Administrative Assistant for the Vice President of Administration Services at LSC-Montgomery. Granata moved into the Program Coordinator position for the LSC-SBDC in 2014.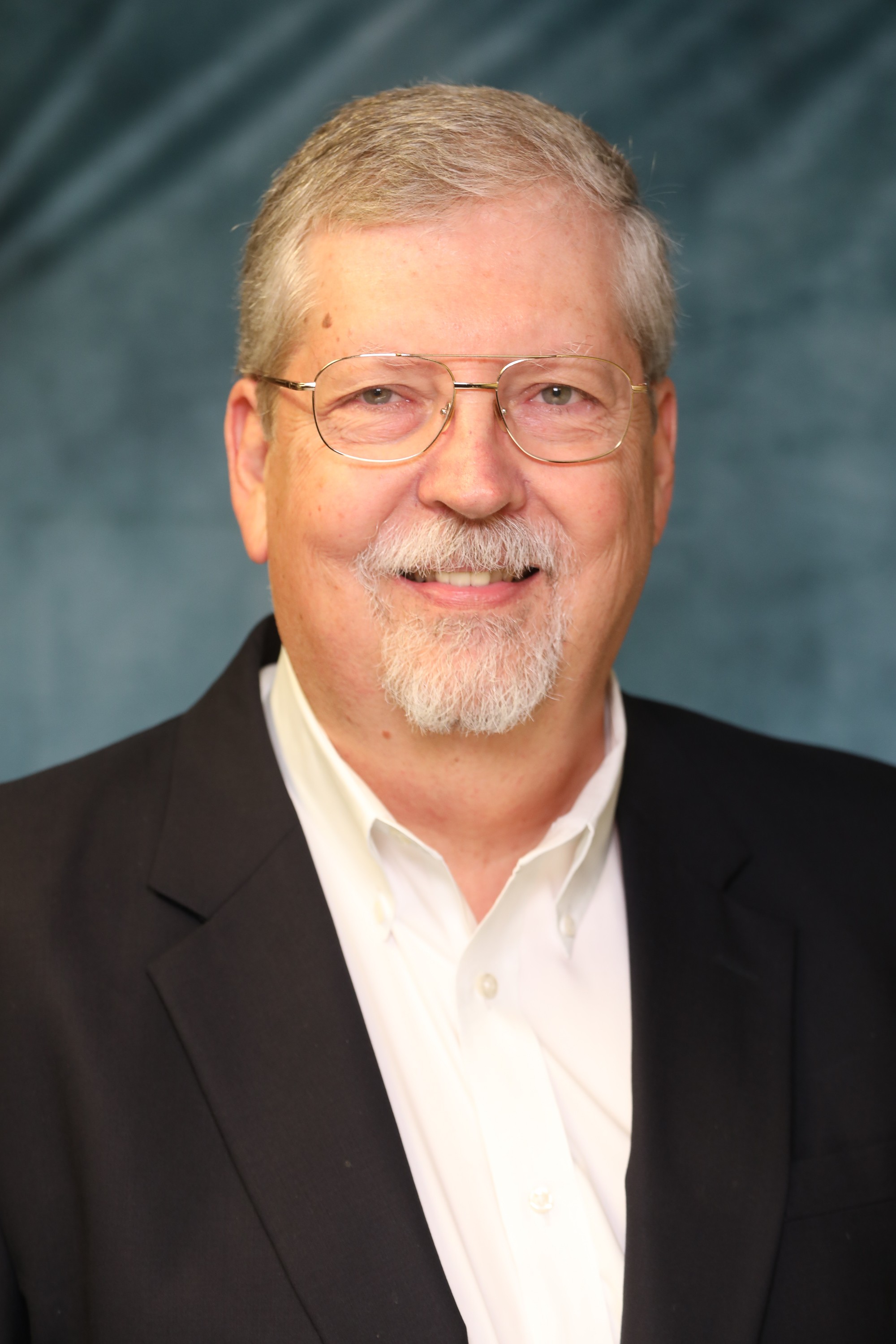 Steve Hamilton comes to the SBDC with a wealth of financial, franchise and information technology experience. He has been a business owner since 1993 and with the SBDC since May 2007. He sold his financial services company in 2004 that he started, and remains a co-owner of a technology company. Hamilton holds a Bachelor of Science in Computer Science from the University of Alabama at Birmingham and earned his Chartered Financial Consultant and Certified Global Business Professional designations.