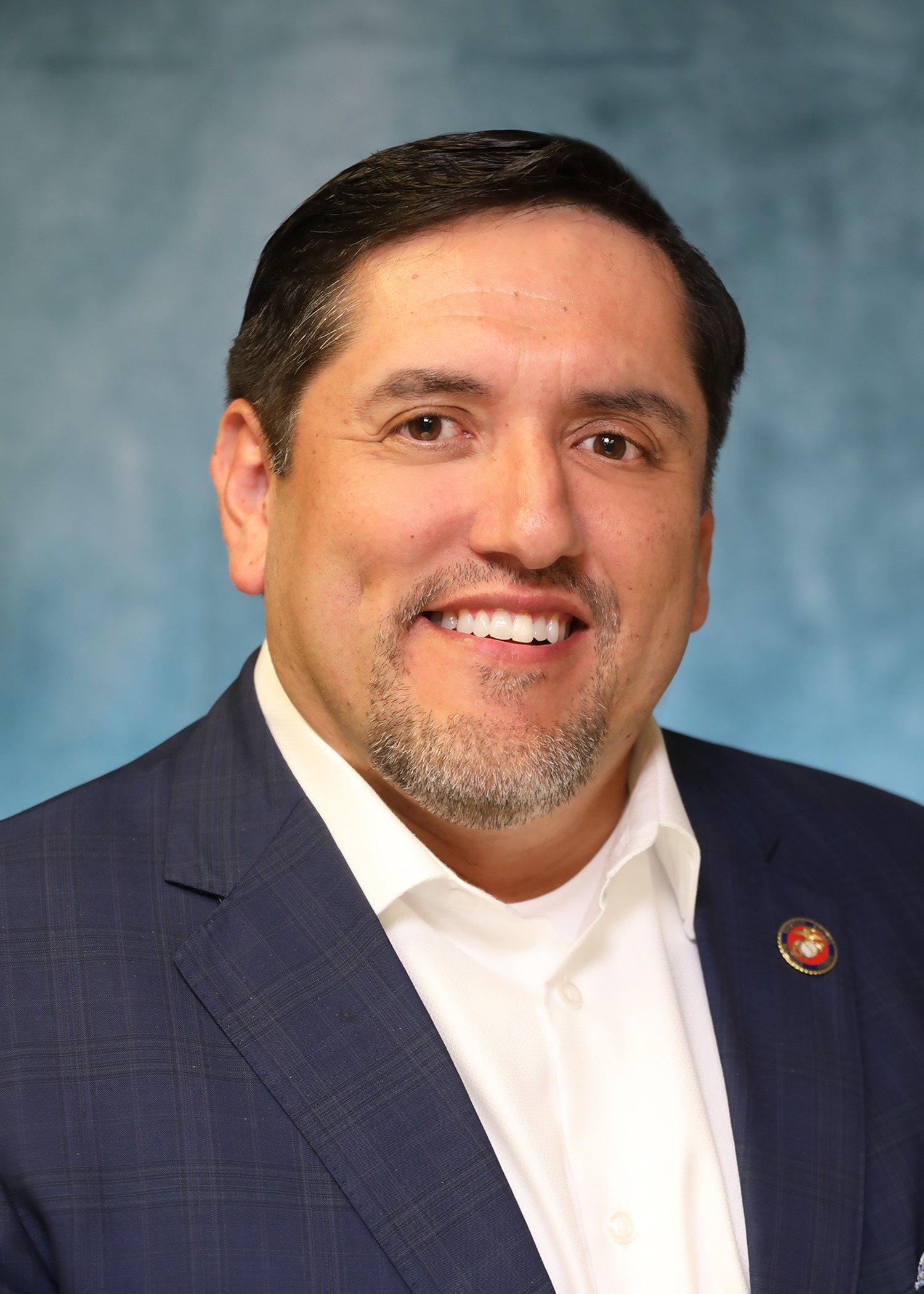 Miguel Lopez serves as the Director for the Lone Star College SBDC. He joined the team in April 2017 and is a proud veteran having served in The United States Marine Corp (1986 – 1990). After being honorably discharged he began attending North Harris Community College, which is now known as Lone Star College. Lopez also attended Sam Houston State University, graduating in 1995 with B.A. in Criminal Justice.
Lopez credits his customer service etiquette and business acumen to his 17 years of banking. He has worked, and continues to do so in his role as director for the SBDC, with hundreds of small businesses both startups and existing businesses. He has been involved in and served in leadership roles with numerous non-profit and charitable organizations throughout his years in South Montgomery County where he has been a resident of the Woodlands for more than 20 years.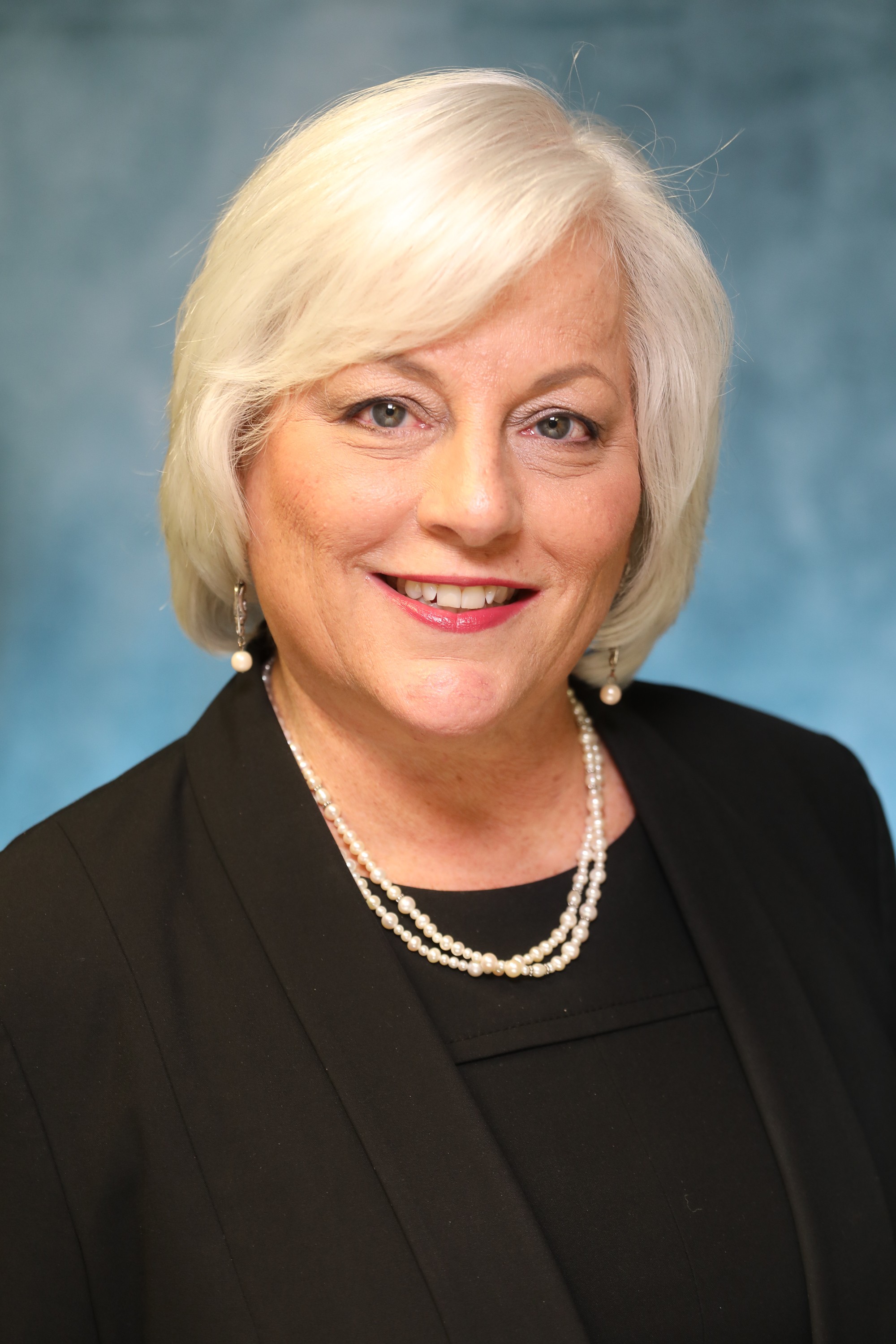 Karen Sharp started her career in systems analysis at Shell Oil and Tenneco Oil where she programmed, maintained, and managed the Personnel /HR systems. She later moved into information technology marketing and sales in companies including BMC Software and Ansa Software, a highly successful tech startup. Sharp founded her branding solutions firm in 1997 in which she provides digital, print, and promotional marketing and branding solutions to mid-large firms in the private and public sectors.
Sharp earned a BS in Applied Science, Systems Analysis from Miami University, Oxford, Ohio, and an MBA from University of Houston. .She is a Certified Global Business Professional and maintains an industry certification in promotional solutions. Her specialties are marketing, information technology, supplier diversity, and franchising.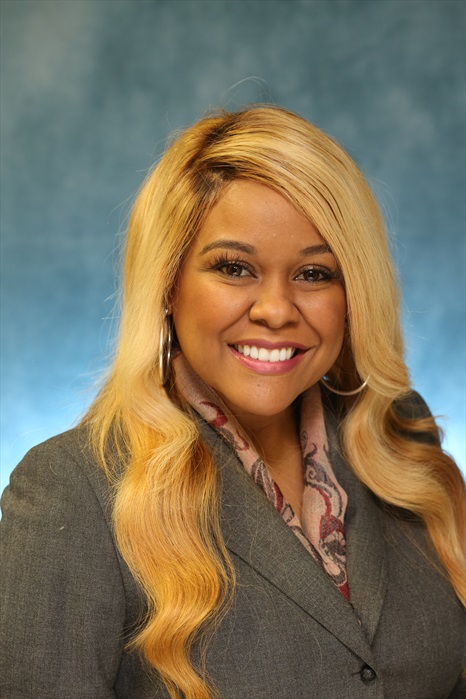 Wynter Patterson has a wealth of business and management knowledge after serving 14 years as an award-winning vice president for JPMorgan Chase Bank. Patterson obtained a Bachelor of Science degree from Stephen F. Austin State University and a Master of Business Administration. She also studied expository preaching at Oxford University and received a certificate of theology from Princeton University. Patteron is passionate about supporting others to live healthy, impactful lives. She measures success by the amount of people she pushes into their God-given destiny and purpose. She is an embodiment of positive change and vitality in the lives of those she serves.
Patterson's office is located at our LSC-Greenspoint Center. She serves the surrounding north Houston area including Acres Homes. She can be reached by phone at 281-260-3164 or by email at wynter.patterson@lonestar.edu.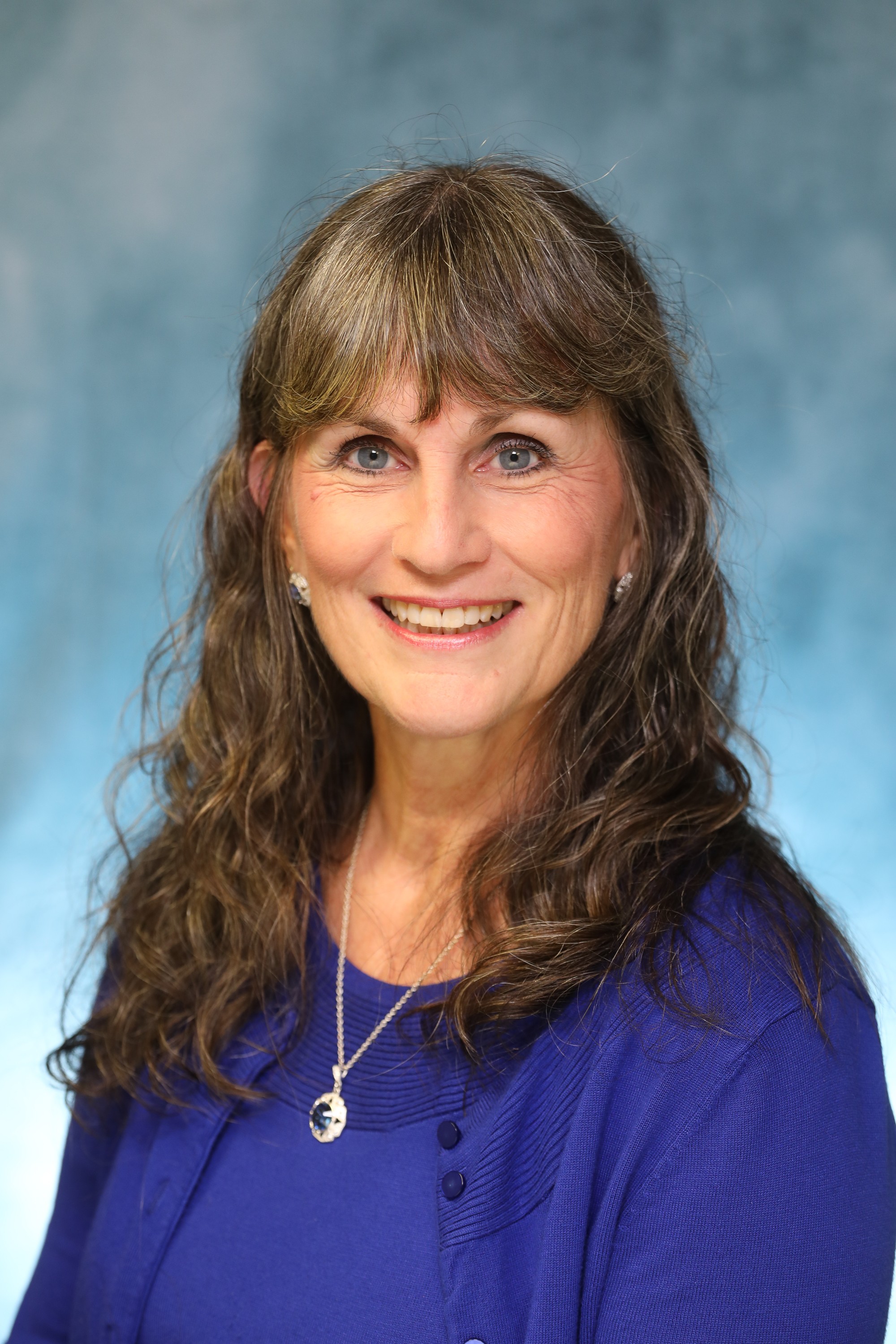 Judy Granata has worked for Lone Star College for more than 18 years. She first began her career with LSC working in temporary positions throughout the district. Early in 2001, she moved into the Center for Teaching and Distance Learning as the Services Coordinator. After earning her Bachelor's degree from the University of Houston Downtown, she was promoted to Administrative Assistant for the Vice President of Administration Services at LSC-Montgomery. Granata moved into the Program Coordinator position for the LSC-SBDC in 2014.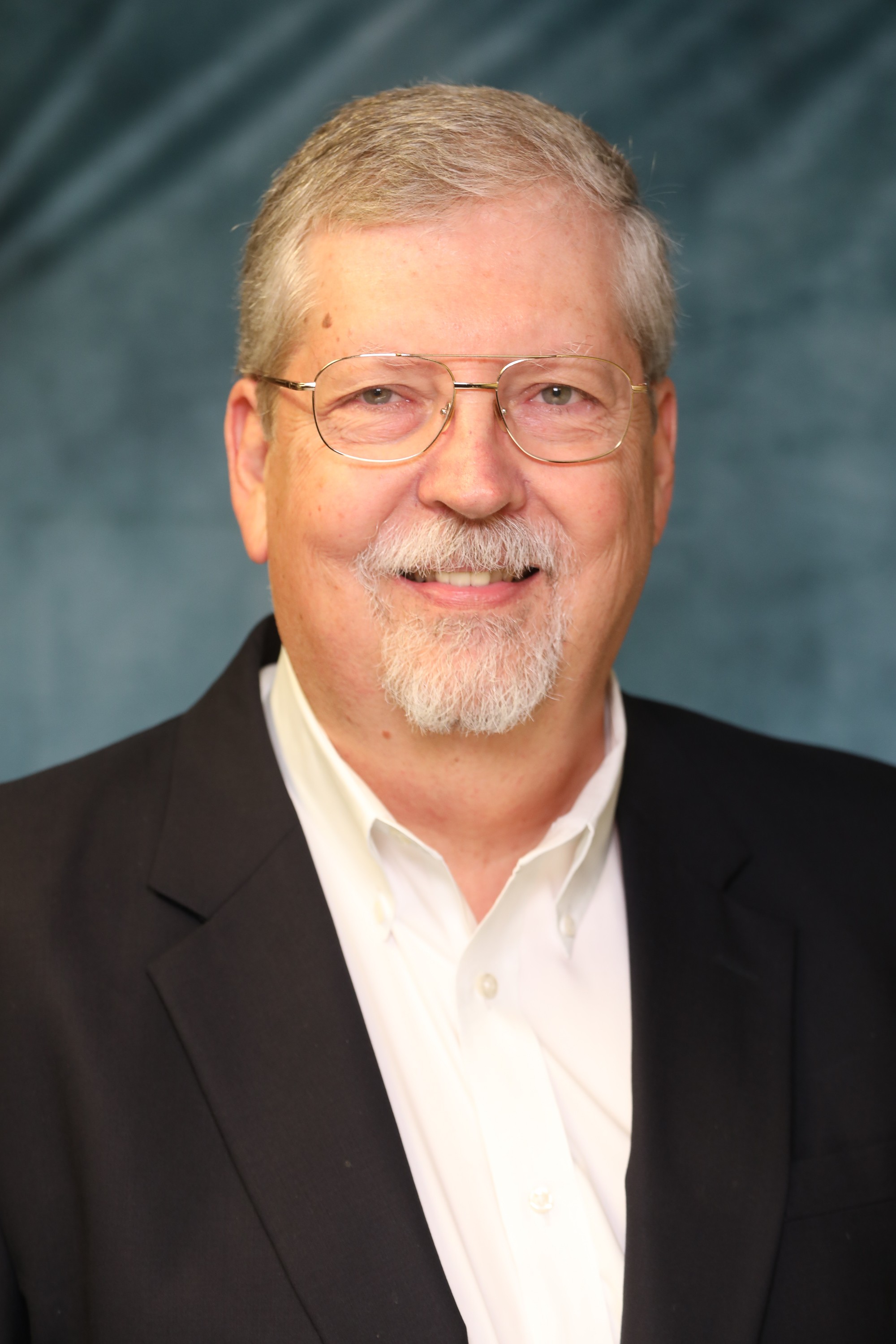 Steve Hamilton comes to the SBDC with a wealth of financial, franchise and information technology experience. He has been a business owner since 1993 and with the SBDC since May 2007. He sold his financial services company in 2004 that he started, and remains a co-owner of a technology company. Hamilton holds a Bachelor of Science in Computer Science from the University of Alabama at Birmingham and earned his Chartered Financial Consultant and Certified Global Business Professional designations.